by Dayana Del Puerto | 6th Oct 2017
It's Anti-Bullying Week soon (13th – 17th November), and Meic has filmed its latest campaign – All Different, All Equal.
All Different, All Equal is a resource pack that is being distributed in primary and secondary schools in each county in Wales. The anti-bullying video showcases one scenario from three different points of view.
The story is narrated from the point of view of a victim, a bully, and the middle man. It encourages discussion on the topic of bullying. A list of suggested questions will be also incorporated in the pack.
Is the young person a bully?
Has this happened before?
How does the victim feel?
Who could he ask for help?
What did the middle man see? Is it enough to report? Should they tell a teacher?
What could have been done differently?
We invited young actors to join the ProMo crew and be part of the film. We always work this way, to share opportunities and training. A total of eight young people travelled from different parts of South Wales to Cardiff Bay where the filming took place. We couldn't be more grateful to all involved.
The resource pack will be available soon and downloadable from the Meic site. Keep checking back here for news of its release. Also keep an eye on ProMo-Cymru's Facebook and Twitter for teasers.
Meic is the information, advice and advocacy helpline for young people in Wales. It is open from 8am to midnight, 7 days a week. Contact Meic by phone (080880 23456), and also text (84001) and instant messaging.
---
Everything starts with a conversation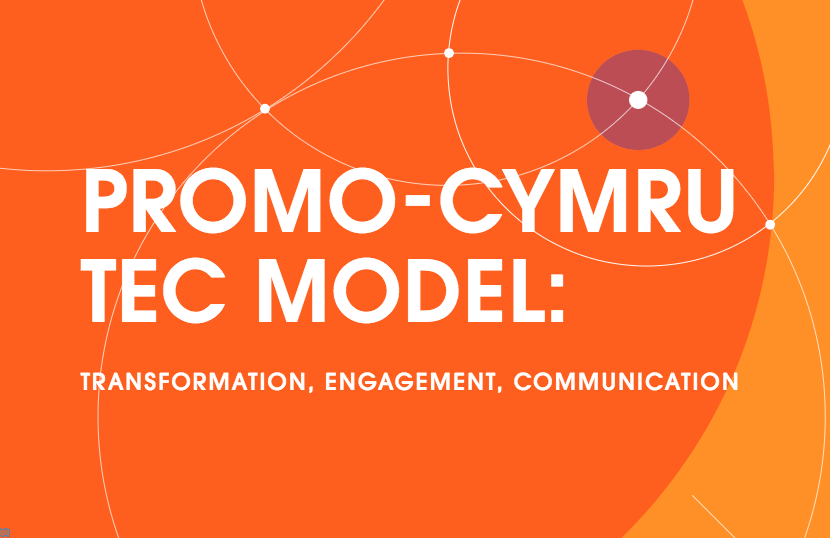 ProMo-Cymru works towards building positive change and lasting relationships between individuals, families and communities. Providing innovative and creative solutions through meaningful conversations and digital technology. If you'd like to discuss how our TEC Model can help your organisation then get in touch.