by Tania Russell-Owen | 12th Sep 2018
ProMo-Cymru has been successful in gaining investment from the WCVA Social Business Growth Fund. This will be used to grow our communications and engagement team, raise our profile and expand our portfolio of clients.
We have identified a growth area in delivering communication and engagement services to the Third and Public Sector. Year on year we are experiencing a rise in demand to supply marketing, video, content, design, training & consultancy to support organisations to more effectively engage with the public. Past clients have included Shelter Cymru, Disability Wales and Welsh Women's Aid.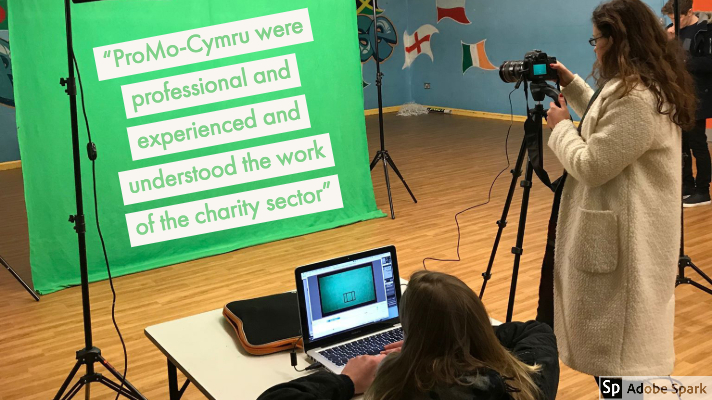 Uniqueness
"Despite the competition, we attract clients because we offer something unique. Social value is high up on the agenda for both the Third and Public sector. We are seeing an increasing value being placed on buying services from social businesses," explains Arielle Tye, Business and Funding Manager at ProMo-Cymru.
Wayne Lee, Shelter Cymru's Valleys Inclusion Project Coordinator explains why they chose ProMo-Cymru:
"We commissioned ProMo-Cymru because they were professional and experienced without coming across as corporate. We felt they understood the work of the charity sector and would be able to capture the essence of what we do in a way that others would not have been able to," said Wayne.
"ProMo-Cymru achieved our objective and took it beyond our expectations," he added.

Online presence
ProMo-Cymru specialises in communicating with vulnerable groups, young people and families. This year we were awarded the Digital Wales Award for Best Marketing Communication for a relationship campaign we ran aimed at young people.
"It is becoming essential for third sector businesses to have an effective online presence to ensure they remain relevant in modern times,"explains Arielle.
"We use a co-production methodology, which means our clients, and their service users are involved in the design and delivery. This is an approach where everyone benefits."

Development
Marco Gil-Cervantes, CEO of ProMo-Cymru explains what ProMo-Cymru plan to do with the WCVA Social Business Growth Fund investment:
"We will use this funding to expand our ability to produce and sell design and communications content and further strengthen and develop our existing enterprise activity in this area," says Marco.
"The funding landscape is changing. Charities and social businesses need to diversify their income streams to ensure their sustainability."
If you would like to find out how our services can help you please contact Arielle@promo.cymru.
ProMo-Cymru is grateful to the Social Business Growth Fund (SBGF) for this opportunity. The fund supports local businesses in Wales to grow and create job opportunities. Part funded by the European Regional Development Fund. Administered by Social Investment Cymru, WCVA.
---
Everything starts with a conversation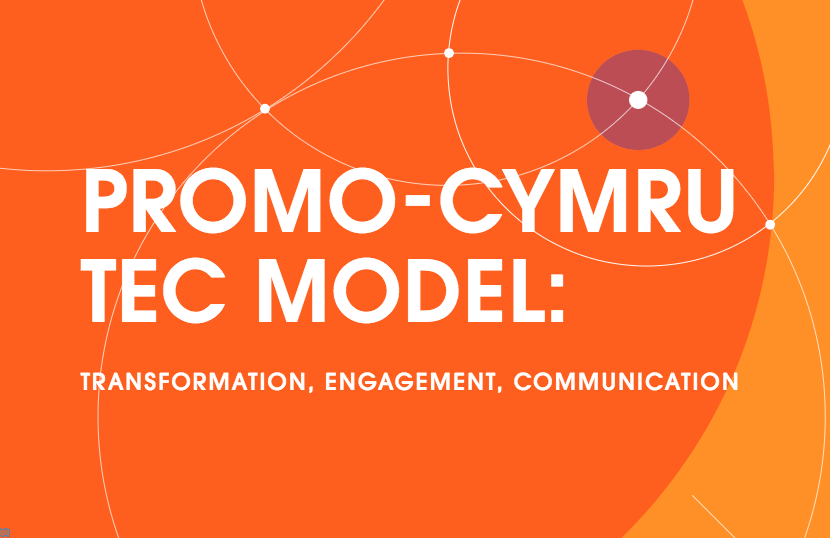 ProMo-Cymru works towards building positive change and lasting relationships between individuals, families and communities. Providing innovative and creative solutions through meaningful conversations and digital technology. If you'd like to discuss how our TEC Model can help your organisation then get in touch.