by Sam Easterbrook | 8th Sep 2017
Digital 2017 is Wales' leading Digital, Innovation & Tech event. ProMo-Cymru is going, here's why you should too.
Where?
Tramshed Tech, Pendyris Street, Cardiff CF11 6BH.
When?
Monday 18th and Tuesday 19th September 2017.
How much?
Why?
See above. It's a free event on innovation and tech in Wales. Movers and shakers from the third, public and private sector all coming together to share ideas. You can check out the full agenda for both days here. Yet some of workshops we're most excited about at Digital 2017 are:
Of course there are also plenty of opportunities to network and make connections. However you don't have to wait till the day to grab your chance. A neat little innovation upon booking means that you can see the other delegates and request a meet-up before you attend. With people from a wide range of organisations, such as Cardiff University, Welsh Government, Mind, Sport Wales, United Welsh, Arriva Trains Wales, as well as start-ups and entrepreneurs, a wide range of skills, approaches and innovators will be at Digital 2017.
The title probably gave it away, yet just to confirm ProMo-Cymru will be there on both days. We have a stall plus we'll be attending talks, workshops and discussions. Come say hi and find out about our TEC Model.
"Digital's not just about the latest tech trends, but about learnings that you can action as soon as you're back at your desk. Thanks to ProMo-Cymru, non-profits can get free comms planning tips that can make a real difference to their organisation."

Katrina Cinus, Digital, Event Manager
Sign-up for a free TEC Consultation
Are you a non-profit and community involving organisation? Then give us 20 minutes of your time and we'll give you some tips and tricks to help you sharpen your comms plan, whip your website into shape, and get your social media firing.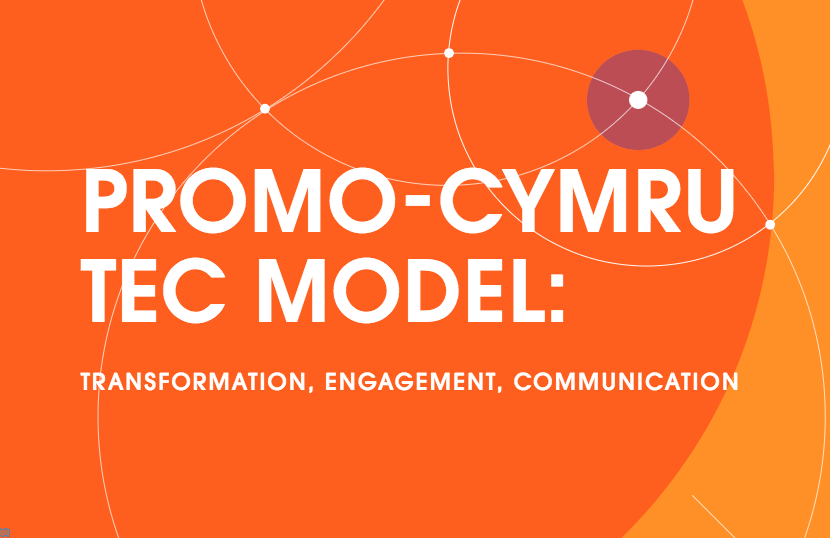 We hope to see you at Digital 2017, remember to register, follow @TheDigitalFest and also set up a meeting with one of us at ProMo-Cymru.
Everything starts with a conversation…