by Tania Russell-Owen | 5th Feb 2019
I volunteered at ProMo-Cymru with the intention of increasing my photography portfolio to benefit my future career goals. Being previously aware of the organisation, I already had an idea of how professional and friendly they were. I spent two months volunteering with them and enjoyed every minute.
I was given some interesting tasks from the very start, exactly what I wanted when starting here. I was welcomed by all the team members at the office and even given a space of my own.
A part of the team
Each morning I caught the train (sometimes a bus as well) to the office with all of my expenses paid every week. Dayana, Multimedia Producer and Director at ProMo-Cymru, had already set up an online planner and calendar for me with an email address I could use internally and externally. Although not an 'official' employee of ProMo-Cymru, I felt very welcome and part of the team quite early into my volunteer placement.
The office is quite a pleasant environment with everyone more than happy to help everybody. Upon seeing this, I wasn't afraid to ask anyone for help or advice.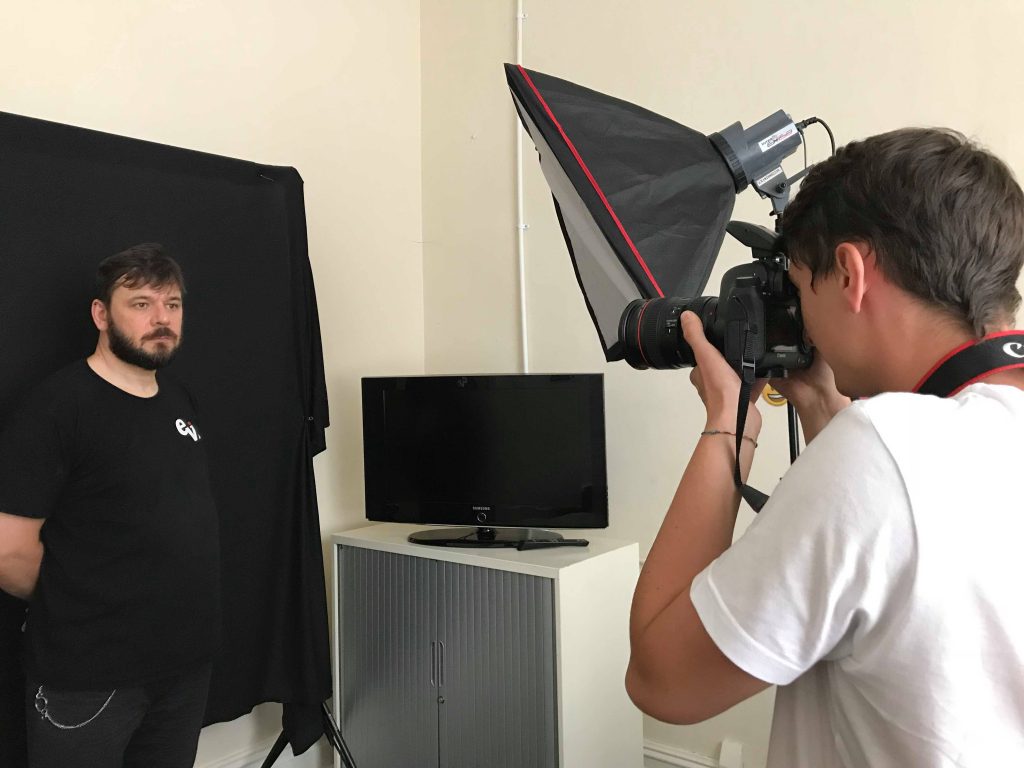 Feeling valued
One of my main tasks was controlling ProMo-Cymru's Instagram account. I wanted to increase the following as well as the likes per post, so I researched different methods and was able to try them out using the @promocymru account until I found one that worked effectively. Once I did, the followers and likes per post grew quite a lot. One thing I treasured at the office was that I regularly got praised for this, making me feel like the work I was doing was valued and appreciated.
Something that was quite problematic for me was the Welsh translation. ProMo-Cymru is a bilingual company but as we couldn't always translate things instantly it meant we had to plan content ahead of time, get them translated and then schedule them to be posted over the week. Because I'm not a fluent Welsh speaker, it could be difficult and so there were mistakes at the beginning. I discussed this with Dayana and we came up with a plan to proof the Welsh translations twice with two different people before posting them.
New challenges
I also got the chance to visit the Ebbw Vale Institute, a ProMo-Cymru ran community centre. It was very nice to go somewhere different although it was far for me to travel. Dayana was very helpful once again and drove me the majority of the way home so that it wouldn't take as much time, another example of how friendly the team (especially Dayana) has been.
I've also tried out new things such as using Adobe Premiere, recording video and using WordPress. Dayana, who was always ready if I needed any guidance, explained all of these to me. These are all useful for my degree and future career ambitions so I'm grateful that I was given the chance to carry out these skills.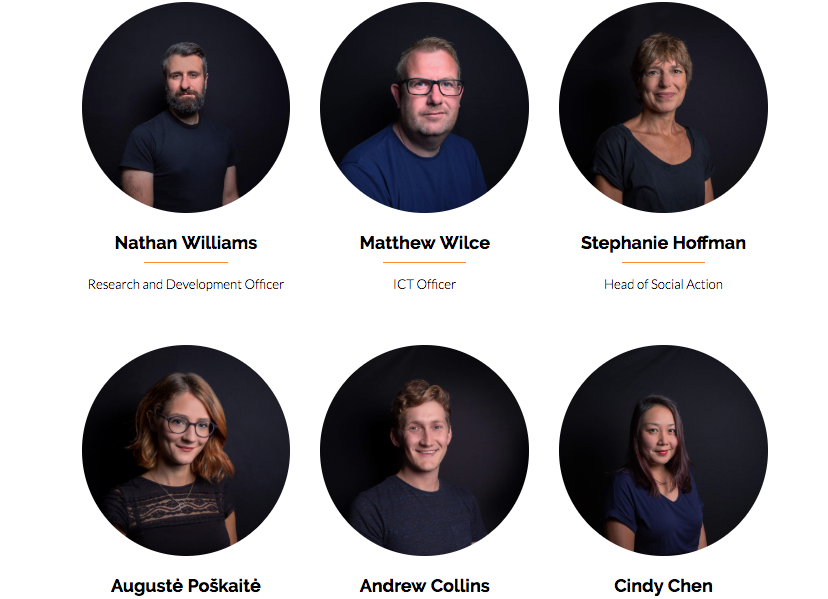 Staff photos
I was then given the job of taking the staff photos for the ProMo-Cymru website, a task I quite enjoyed. I had the freedom of setting up the studio as I wanted, and as I thought was best for the given brief. Although this was a little pressure, it was something I enjoyed, as I didn't want to be completely directed.
Just as with Instagram, I was constantly praised for the work I was producing which made me feel valued and a part of the team. I also got to try out different studio techniques and become familiar with the studio environment.
One problem I faced while photographing the team was the amount of space I had to work with in the studio. The room was quite small, meaning it was difficult to set up the lights in the way I wanted. Although this was a challenge, I got to try out my problem solving skills, and because I photographing someone it meant I had to come up with a solution very quickly.
Deciding my future
I've enjoyed my time at ProMo-Cymru very much, probably a lot more than what I expected. Even though I had a long journey to the office each morning, the pleasant atmosphere and friendly staff made me actually want to wake up early and travel to Cardiff Bay.
I appreciated that everyone made me feel very welcome and a part of the team. I got a good insight into a creative world that I hadn't had before, and it helped me decide what I want to do in the future.
I left having learnt some very useful skills and knowledge and I made some very good friends in a short time. I'm forever grateful to the whole team but especially grateful to Dayana, who not only guided me every working day, but also developed my technical skills significantly and made sure that I was always happy. She's a great mentor and a great friend. I will miss working as part of the team but I will definitely stay in contact.
———————-
We wish Liam all the best in his future and hope to cross paths with him again soon. If you would like to discuss work experience or volunteer placements at ProMo-Cymru, contact info@promo.cymru.