by Tania Russell-Owen | 18th Apr 2018
Back in February we ran a special healthy relationship campaign on the Meic website. We were lucky enough to work with Sarah McCreadie, a spoken word artist. She wrote and recorded a special piece for our campaign.
Meic is the National information, advice and advocacy helpline for children and young people in Wales. The Meic website has an articles section which covers all kinds of issues affecting children and young people. Every quarter Meic runs a focused campaign with previous campaigns including Children's Rights and Bullying.
The aim of the recent campaign was to raise awareness of healthy relationships. It was to empower young people to ensure that they are safe and happy in their relationship. We wanted to create and attractive and shareable video as well as publish relationship based advice articles every day on the website.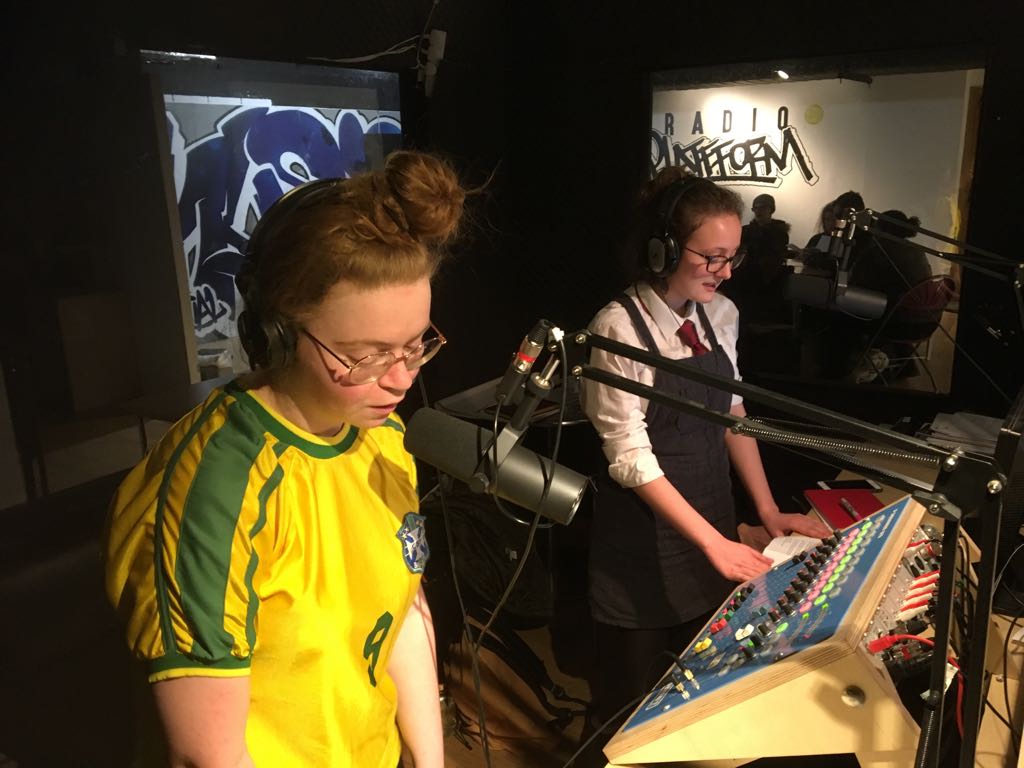 Creating the spoken word
We approached Sarah McCreadie, a 25-year-old spoken word poet and asked if she could create a spoken word piece for us about what it feels like to be in an unhealthy relationship. We wanted her to convey the sense of hurt, confusion and uncertainty that young people can feel in this situation. She accepted this challenge and created Butterflies, a fantastic piece which perfectly captures the words of young people and doesn't feel overbearing, unrealistic or preachy.
"I was approached to write a piece for the project and immediately said yes. It is such an important cause and I was so pleased to be asked," says Sarah.
"When writing the poem I went about answering a question from the perspective of a worried young person: Is my relationship normal?
"I wanted to present the ambiguity of unhealthy relationships, rather than tell someone 'this is bad, this is good' as that's not the case in reality and I think that would be hard for someone to truly connect to," she explains.
Creating Butterflies
Butterflies was translated and Mari Gil-Cervantes was recruited to record the Welsh vocals. With both vocals recorded, the poem was animated to create a video, which centred on the theme of butterflies.
"I was really pleased with the final result and the response to it," says Sarah proudly.
"It meant a lot to me that the poem was translated into Welsh. I was very much aware of the responsibility of writing this and wanted to do it perfectly. I hope it has made a difference to somebody."
Capturing the Welsh
Mari was also delighted to be asked to record the Welsh translation of Butterflies.
"As someone who has always attended a Welsh medium school it's wonderful to see resources by young people for young people being made bilingually. The first time I read the poem my worries that I might not be able to relate to it melted away," describes Mari.
"After a discussion with Sarah about how I had interpreted the translation I felt really confident because, whilst I had my own relationship with the poem, the core message and sentiment shone through even in a different language.
"It was a very rewarding experience and I'm glad that such an important message was able to be captured in the Welsh language," added Mari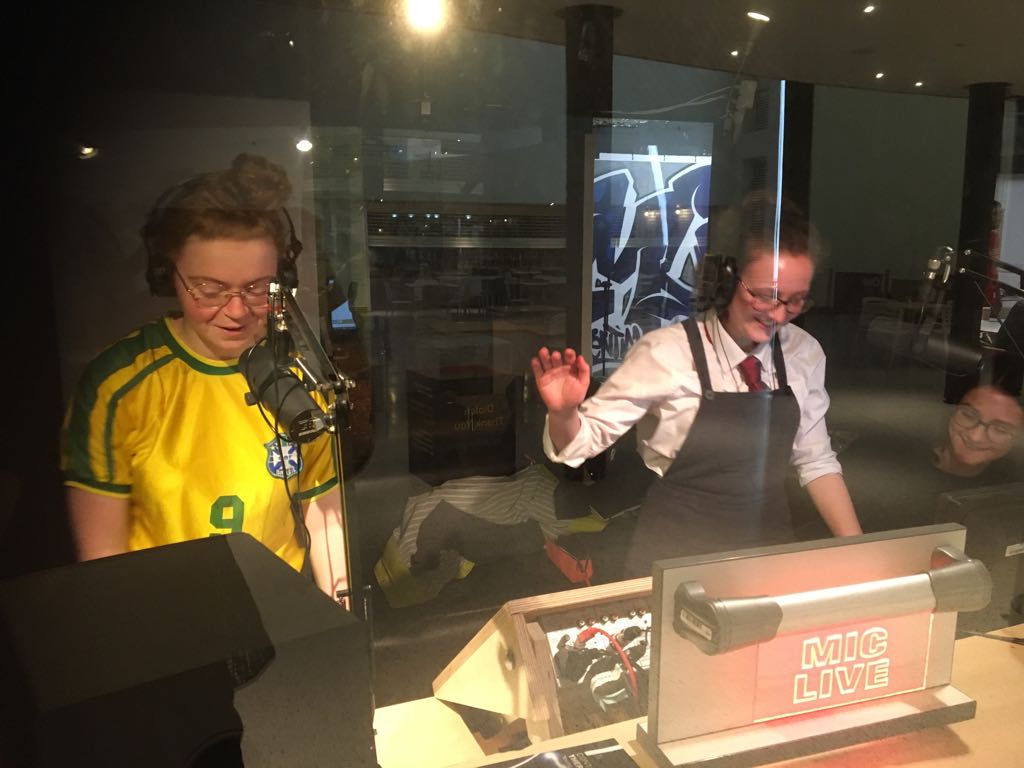 Encouraging stats
The finished video was uploaded to Twitter and Facebook on February 14th. The video (both versions) got over 45,000 views with 2,437 shares, likes, retweets or comments. There were retweets and likes from a number of influential accounts and even a celebrity retweet from Charlotte Coleman (wife of former Wales football manager Chris Coleman). It led to record high web visits for the quarter.
The next Meic campaign will focus on various mental health issues affecting children and young people in Wales and will run during Mental Health Awareness Week from 14-20 May 2018. Visit the Meic website to see all our articles.
---
Everything starts with a conversation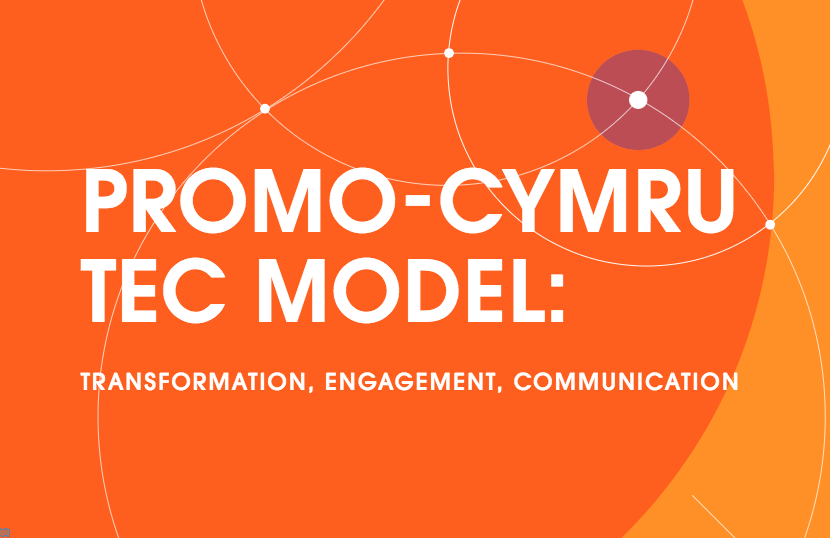 ProMo-Cymru works towards building positive change and lasting relationships between individuals, families and communities. Providing innovative and creative solutions through meaningful conversations and digital technology. If you'd like to discuss how our TEC Model can help your organisation then get in touch.