by Tania Russell-Owen | 17th Nov 2017
Back in October ProMo-Cymru were proud to have been shortlisted in the Social Business Wales Awards. We were nominated in the Tech for Good category.
These awards celebrate the success and achievements of social businesses across Wales. Therefore they recognise the most dynamic, entrepreneurial and ambitious organisations in the field.
Marco Gil-Cervantes, our Chief Executive, Arielle Tye, Communications and Media Manager and Tania Russell-Owen, Development and Welsh Language Officer, went to Llangollen to represent ProMo-Cymru. Here's what they had to say about the awards:
Showcasing our work
Llangollen Pavillion in Denbighshire was the location for the awards on 4th October and the Conference the next day. In addition to attending the awards this was also an opportunity for us to showcase our TEC model. We also got to hear about other social enterprises and co-operatives in Wales and the work that they do.
Hosting the whole event was television presenter Morgan Jones . The entertainment and catering was especially relevant too as they were both provided by local social enterprises. Denbighshire Music Co-operative and their 32-piece brass band provided the music as people were arriving and during the ceremony.
Catering across the two days was supplied by CAIS. They provide work experience and training to those from a disadvantaged background in Conwy. The food was excellent and we'll definitely be popping into their cafes in Colwyn Bay, Rhyl or Llandudno the next time we're in the area.
Tech for Good
The Tech for Good Award was a new category for 2017. This award recognises social businesses that use technology to improve the lives of people in Wales. ProMo-Cymru lost out to Book of You which is a great enterprise creating a life story to help people suffering with dementia.
---
"ProMo-Cymru was delighted to be a finalist in the Tech for Good award category. Over the past 20 years, our focus has been on co-producing successful digital engagement. Our communications projects always place citizens at the heart of the process.
 It is a great achievement that our innovative work is being recognised. We'd like to thank the judging panel at the Social Business Wales Awards for this opportunity and congratulate Book of You on their success."
Marco Gil-Cervantes, ProMo-Cymru Chief Executive.
---
Keynote speakers and workshops
It was a fantastic two days with lots of worthy winners and speakers. It really was a great opportunity for us because we got to hear about all the great stuff going on across Wales. There were some interesting keynote speakers at the conference from across Wales and the UK such as Alan Mahon from Brewgooder who sell craft beer and, as a result of the profits, can supply clean drinking water around the world. We also heard from Menna Jones of Antur Waunfawr, a social enterprise that develops integrated work opportunities and training for people with learning difficulties.
Furthermore there was a variety of interesting and informative workshops such as 'Opportunities for business growth in North Wales', 'How to use digital for social business success' and 'Sustainable leadership'.
Award winners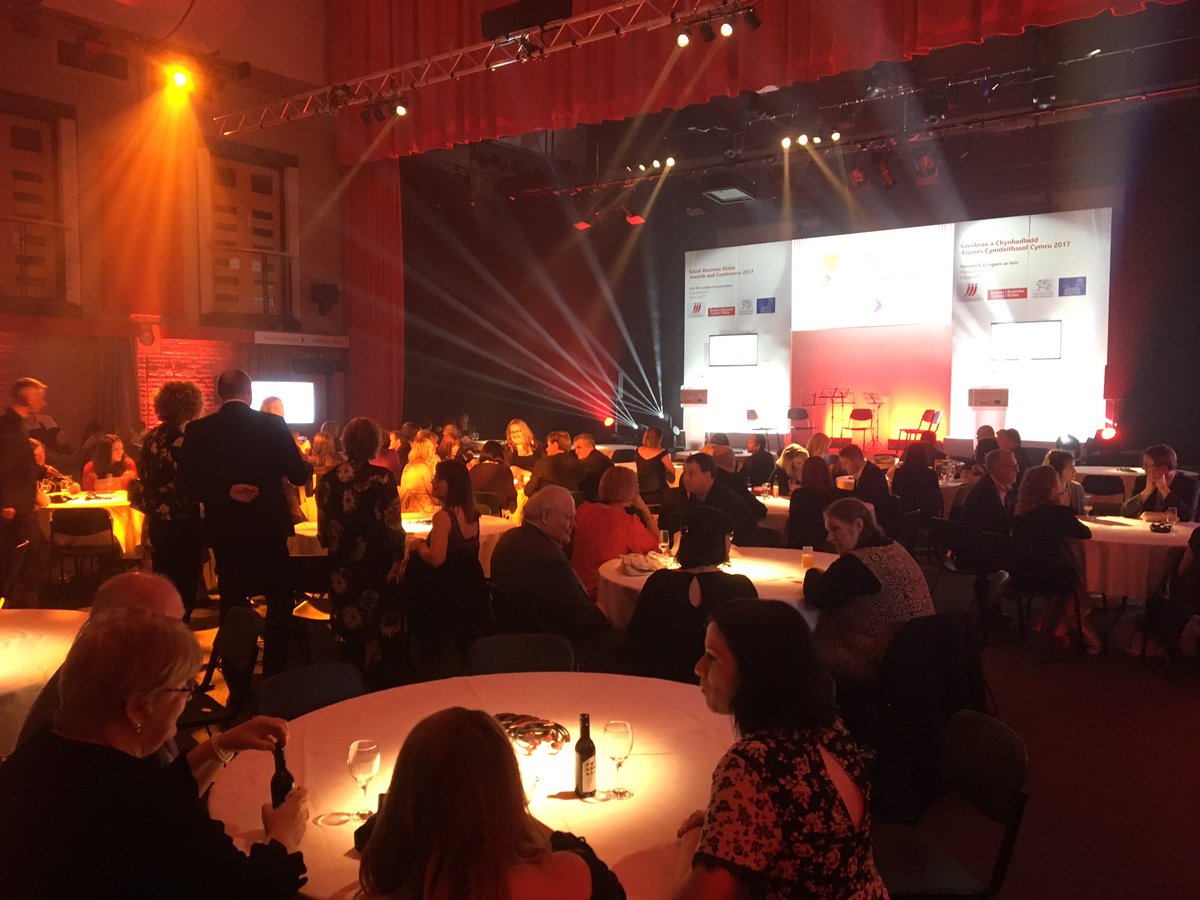 We had a great two days in North Wales and are looking forward to 2018's awards and conference already. Finally, here are the winners of the 2017 awards:
Health and Social Care – Spice
---
Everything starts with a conversation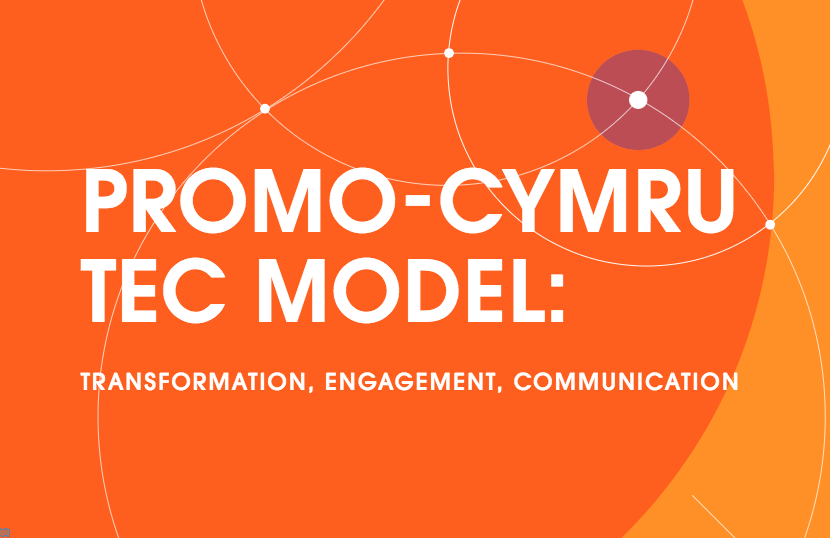 ProMo-Cymru works towards building positive change and lasting relationships between individuals, families and communities. Providing innovative and creative solutions through meaningful conversations and digital technology. If you'd like to discuss how our TEC Model can help your organisation then get in touch.