by Tania Russell-Owen | 20th Jun 2019
Looking for office space in vibrant Cardiff Bay in a building with like-minded organisations? ProMo-Cymru has space for rent at their newly refurbished offices.
ProMo-Cymru, a registered charity and social enterprise, works to ensure young people and communities are informed, engaged, connected and heard. We work collaboratively to make links between people, services and authorities. We are leaders in using digital for social good, supporting the third and public sectors to imagine, test and create better services. Having delivered digital youth information projects for a number of years, we have developed of our work with communities through communications, advocacy, cultural engagement and media production. We share this knowledge through training and consultancy, forming long term partnerships to benefit people and organisations.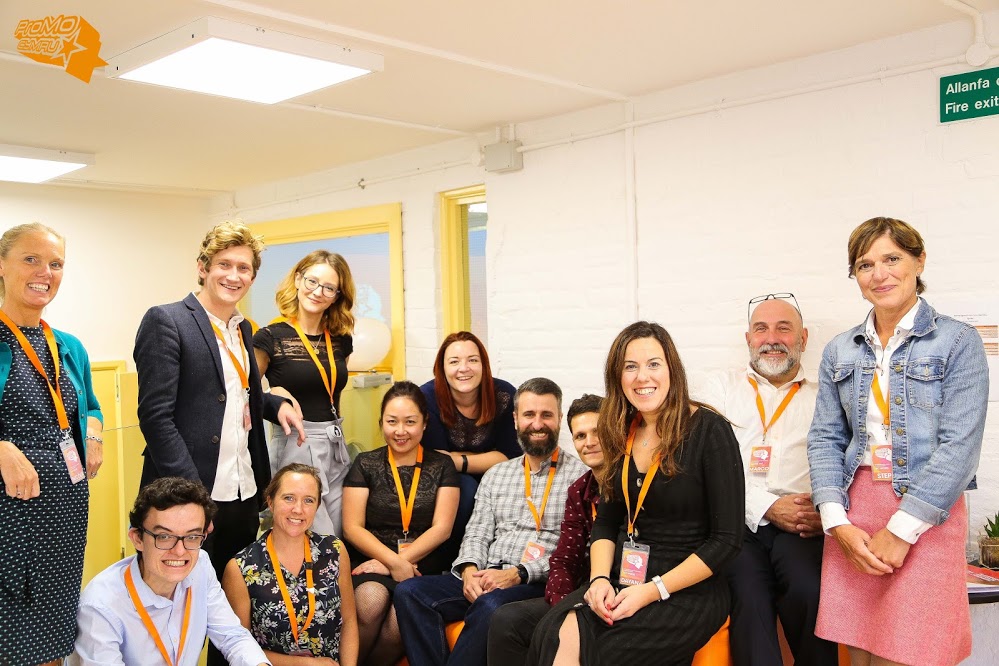 The ProMo-Cymru building is located in a courtyard just off West Bute Street, Cardiff Bay. There are excellent transport links – just a 3-minute walk from Cardiff Bay train station and a 5-minute walk to the Senedd.
The current organisations occupying the building are ProMo-Cymru and Development Trust Association Wales.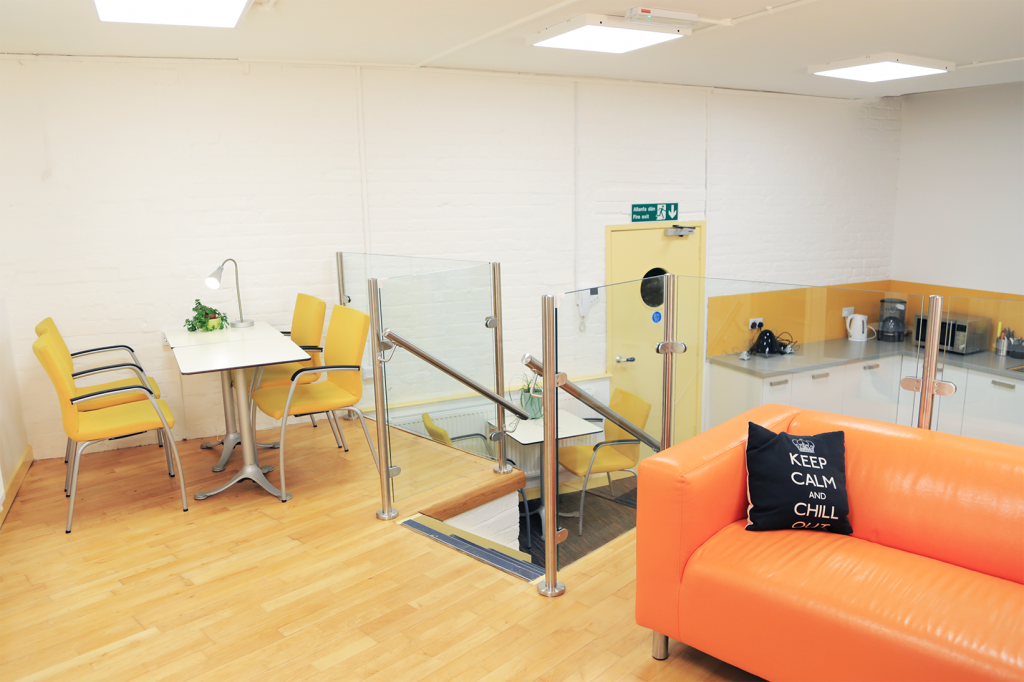 Spaces available to rent
There are various sizes of office space available to rent, each with access to our large communal kitchen and social space. There are also meeting facilities at the building with projection and video conferencing facilities and high speed broadband.
There are three different options, with varying costs:
1 – A ground floor room with it's own separate entrance. 355 square foot. Rental costs of £3,550 plus VAT per annum.
2 – Small office on the third floor. 161 square foot. Rental costs of £1,610 plus VAT per annum.
3 – Small office on the third floor. 140 square foot. Rental costs of £1,400 plus VAT per annum.
As a guide, rental costs £10 per square foot plus VAT. Services charges are approximately £3 per square foot plus VAT.
Rooms can be rented individually or as a group.
Broadband is available and voice over Internet phones can be added as part of package.
We can offer flexible license arrangements with easy in and easy out arrangements.
Get in touch
If you are interested, or if you would like further information about the building check out the Venue Hire page or contact John Mckernan on 07968 111636 or john@promo.cymru
Everything starts with a conversation
ProMo-Cymru works towards building positive change and lasting relationships between individuals, families and communities. Providing innovative and creative solutions through meaningful conversations and digital technology. If you'd like to discuss how our TEC Model can help your organisation then get in touch.