by Tania Russell-Owen | 24th Jun 2020
Meic, the helpline service for children and young people run by ProMo-Cymru, has been included as a resource in a Mental Health Toolkit developed by the Welsh Government.
For the last 10 years Meic has been a source of support and information to under 25's in Wales. When the pandemic began, Meic stepped up to produce specific Covid content to tackle any issues arising from being in lockdown.
Prepared for lockdown
When Wales and the UK went into lockdown on 24th March, Meic's virtual call centre allowed the helpline service to continue without a break in service. ProMo-Cymru was well equipped to deal with all their staff making the shift to working from home. We became busier than ever preparing resources for professionals (our Digital Resources for the third and youth sector in Wales #Covid-19) and stepping up our output on the Meic website (all Covid-19 articles can be found here).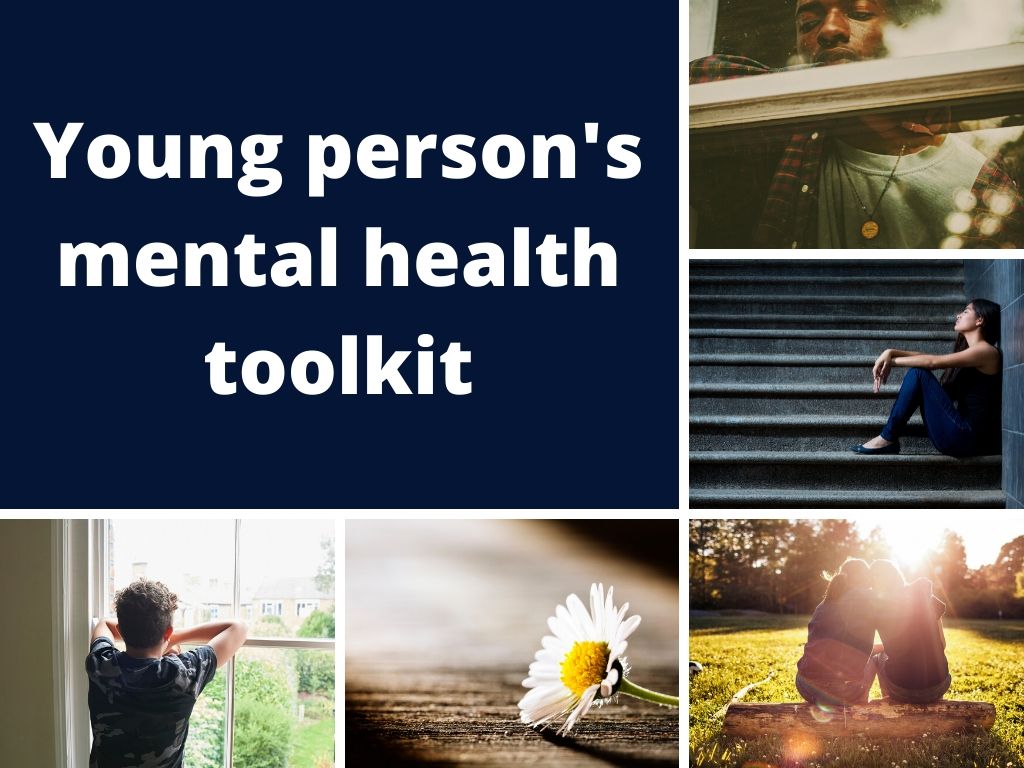 The mental health toolkit
The Welsh Government has developed a toolkit which is accessible to all young people through Hwb. Hwb is the digital platform for learning and teaching in Wales. The majority of young people will be familiar with the platform as they use it to access school work.
There are six categories to the Young Person's Mental Health Toolkit:
– Coronavirus and your well-being
– Crisis
– Anxiety
– Keeping healthy
– Low mood
– Loss
Each of these categories gives a list of self-help websites, apps, helplines and other things that can help support young people's mental health and well-being.
To access the toolkit click here. Anybody can access the toolkit, you don't need a Hwb account.
Responding to the coronavirus pandemic
Launched for young people aged 11-25 by Education Minister Kirsty Williams and Health and Social Services Minister Vaughan Gething. The aim of the toolkit is to respond to the effect that Covid-19 may be having on young people's emotional and mental wellbeing during this challenging time.
The tool is simple to use and brings together a list of resources under each category. Each has a short description of what the service provides and a link to that service.
The toolkit will be updated and will evolve to adapt to any changes as is needed.
Contact Meic
If you know of any children or young people who could benefit from the Meic helpline service, please pass on the contact details. Open every day, 8am to midnight for support, information and advocacy.