by Arielle Tye | 10th Jan 2020
When it comes to content, video is the most accessible format. The moving image, paired with audio and subtitles, as well as other modern interactivity and accessibility features, can engage more users than any other format.
From snappy snap chats and YouTube shorts to multiple hour long superhero epics at the multiplex – video is king.
If you're trying to convey information through the written word, especially in a digital format, you are already alienating a significant section of your audience. Those with visual impairments or low literacy levels may find a long article or document a struggle to get through. It isn't a very accessible format for them. See if you can make your point better with video.
We recently did some consultation work with UCAN, a performance co-operative for visually impaired children and young people in Cardiff.
We learned a lot about how they interpret information from the physical world, as well as how they consume information in the digital realm.
Taking it online
Famously, braille was developed as a way for the visually impaired to be able to read information. However with information rapidly digitising it's getting used less and less. We can no longer rely on information being made available in a physical form.
In some cases, however, this can be beneficial to the visually impaired. Modern smartphones and computers feature a wide range of accessibility features. Google has a page all about Android's accessibility features, and Apple's iOS equivalent.
Videos are best
The young people at UCAN said that despite, or maybe because of, all the accessibility features built into smartphones, they think smartphone accessible videos are the best method of receiving information.
Video doesn't require you to read. If you need them, there are subtitles or captions. If you prefer, there's usually an audio component (and there may even be a possibility to have captions read out to you).
Video is such a rich medium; it can be interpreted in so many ways.
A good video is engaging like a written piece can never be. Keep your audience interested and they will stay watching right through from the intro to the credits.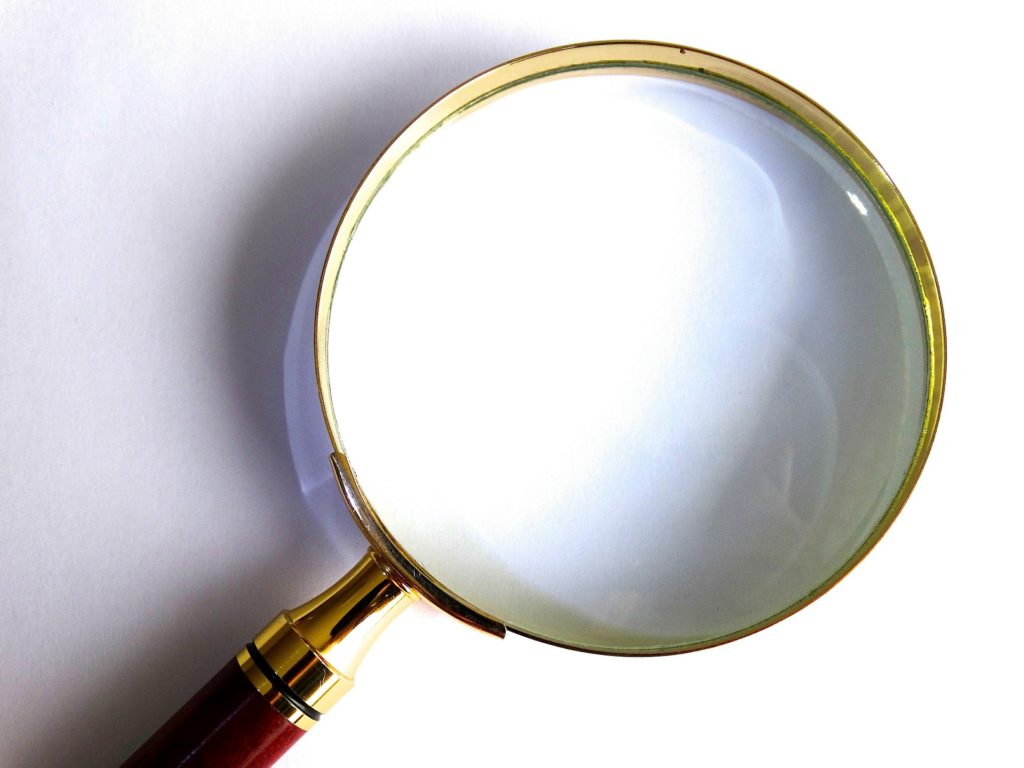 Find out more
– Captions v Subtitles – Our own Dayana Del-Puerto on the ProMo-Cymru blog
– Why accessibility matters to everyone – Nathan on the ProMo-cymru blog
– Apps for the visually impaired– The Macular Society
– How I Access Android, Part 1 and Part 2 – Bhavya Shah, visually impaired blogger
– How I Use Screen Reading and Magnification – Youtuber The Blind Spot
The Social Business Growth Fund (SBGF) has allowed us to develop our skills in the area of communication and engagement. The fund supports local businesses in Wales to grow and create job opportunities. Part funded by the European Regional Development Fund. Administered by Social Investment Cymru, WCVA.