by Dayana Del Puerto | 27th Oct 2016
Everybody has a smart phone nowadays or even a tablet. And they can really help you to create engaging HD media content for your website, social media channels or presentation, and (best of all) at a very low cost!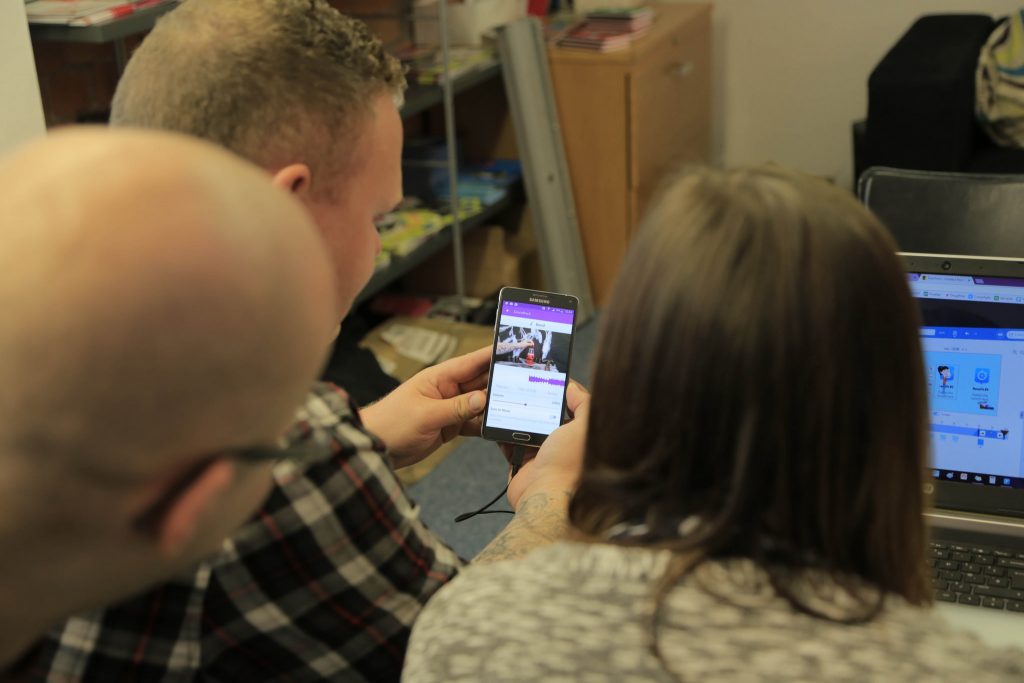 You don't really need to be an amazing videographer to create decent content for your site. Smart phones and tablets are leading the way in social media, even YouTube, so you can start creating your first video following these simple steps.
What you really need:
Smart phone or tablet
Lenses (optional from £6 – 3 in 1)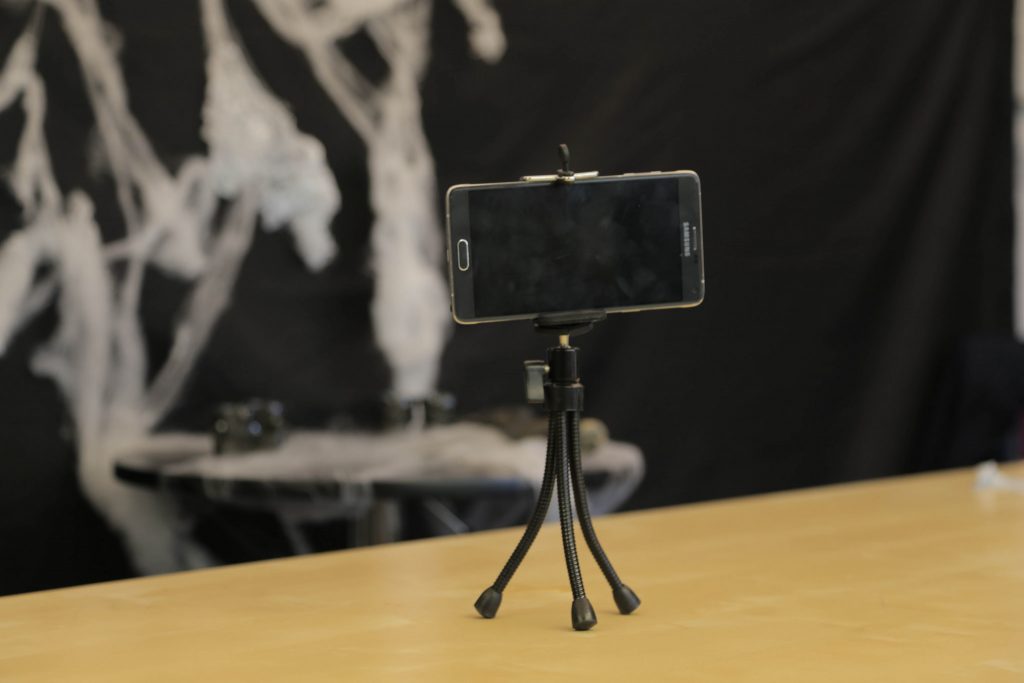 So now let's have a look at the process:
Choose where you want to film. The most important element when choosing your location is light! Even non-professional cameras need it, so select a place with lots of natural lights. You can set up your space near a window (never against it, as it will create a silhouette) or even film outside!
Placing your object/person/people in the film. The best way to place your person/object is far from the background. This will help you to blur what's behind and focus the attention on the foreground. Use props to enhance the look of the video.
Set up the camera. What really matters here is the point of view. For example, you might have seen lots of cooking videos where the angle of the camera is directly overhead, like this video by Tasty. This is called a "birds – eye view". Choose the right angle depending on how and where the action is taking place so your audience won't miss what is happening. View here the different types of shots and their uses.
Time to film! After practising a couple of times, you're ready to press the record button! Make sure everybody stays quiet if you're talking to the camera.
Export your clip. Once you're happy with the result, you can save your video on your device and/or share it straight online. It's never been so easy!
"We spent a day with Dayana and Dan and learnt a lot about how to make simple pieces of media in order to portray some of our key messages across to our audiences.

It was very insightful and their enthusiasm for creation was infectious. They had even prepared materials for us to make a short clip which we could upload straight away.

Thank-you for your tailored tuition and time put towards ensuring that we took useful and practical elements from the time spent at the workshop."

Martha-Jane Powell, Switched On Team

See how they used video to enhance content on their site.
We'd love to see your videos online soon!
If you want to make the most of your video, we can offer 1-day training sessions to organisations. Our packages are very competitively priced, so please contact us for more information or for tailored training!