by Tania Russell-Owen | 25th Jun 2021
ProMo-Cymru will be delivering a talk at gofod3 on 1 July to discuss how the third sector can build better digital services through a process of Human Centred Design.
Arielle Tye, Head of Development at ProMo-Cymru, will take you through the process, helping organisations to realise how they can use their unique strengths of involving people and apply this to new and emerging digital services.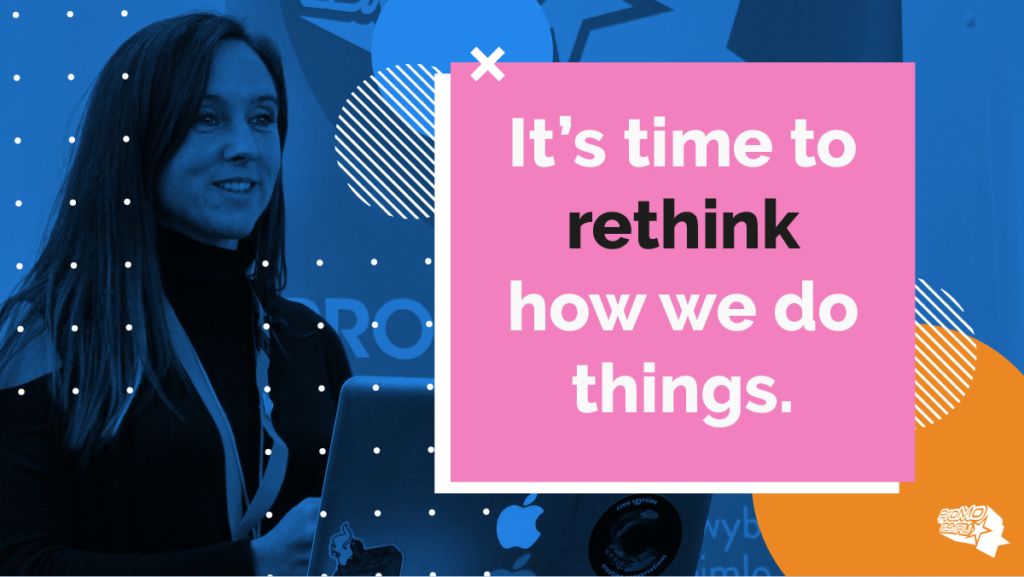 What is gofod3?
This is an event organised by WCVA in collaboration with the voluntary sector in Wales. This year's event will take place online over five days.
There are over 60 free events planned between 28 June and 2 July. They include speakers, masterclasses, panel debates and workshops. Take a look at the full schedule here.
This is an opportunity for the voluntary sector to share stories, discover the sector, learn new skills and knowledge, be inspired, make connections and ask questions.
Details of the session
Arielle's talk will take place between 10am and 11am on Thursday, 1 July 2021.