by Cindy Chen | 24th Jan 2018
ProMo-Cymru is supporting communities in Wales to develop enterprising solutions that will benefit their local areas.
Enterprising Solutions is a three-year programme developed by DTA Wales (Development Trusts Association) with Big Lottery funding. It is a practitioner led "peer-to-peer" support programme helping 100 Welsh communities take action and become more enterprising and resilient.
The programme will enable people to develop enterprise skills. It will help with confidence, self-reliance and connectedness. The aim is to support groups to start new enterprises and develop local solutions that can create income and be of benefit to the local area.
Projects in development
Cindy Chen, Development Manager at ProMo-Cymru, is one of the programme co-ordinators, covering Cardiff and the Vale of Glamorgan. Cindy engages with community groups in Cardiff and the Vale that are interested in developing enterprising ideas. Current projects being developed with Cindy are:
– Saron Chapel, Treoes – developing a vestry into a potentially income-generating venue
– Grassroots, Cardiff – setting up a community market to sell donated items and creative work
– VCS Cymru – generating income through their community radio station run by volunteers
– Llanrumney Hall Trust – developing a community sports hall
"The groups I am supporting are very diverse in nature but they are all so full of drive, energy and enterprising ideas," says Cindy.
"The beauty of the Enterprising Solutions programme is it allows me to be able to reach out to, and support different community groups in a co-productive way."

Developing a community enterprise
Are you a community group in the initial stages of setting up your community enterprise project?
Do you have an innovative idea to develop an enterprising opportunity?
We can match you with experts who can provide the advice and guidance that you need.
This is a great opportunity to learn from others who have been there, those who have set up and have practical experience of running community enterprises.
If you are a community group based in Cardiff or the Vale of Glamorgan and are interested in getting involved, contact Cindy for further details on cindy@promo.cymru
---
Everything starts with a conversation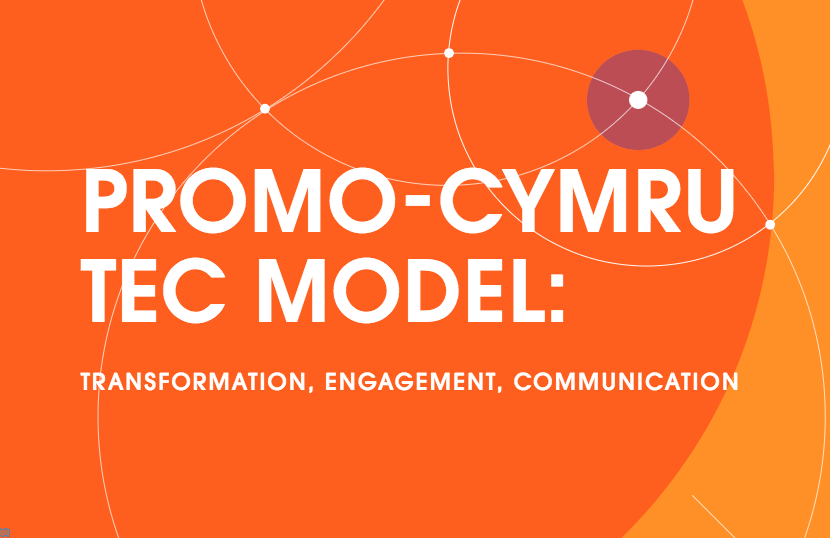 ProMo-Cymru works towards building positive change and lasting relationships between individuals, families and communities. Providing innovative and creative solutions through meaningful conversations and digital technology. If you'd like to discuss how our TEC Model can help your organisation then get in touch.