by ProMo Cymru | 26th Sep 2016
Written by Dan Grosvenor
Facebook's Boosted Posts are an incredibly cost-effective way to reach a target audience, and they've just got even better.
Content that you boost on Facebook can now also appear on Instagram, opening up an even wider audience without costing any extra (it takes your allocated budget and diverts some of it to Instagram, with your permission). This is well worth setting up: since adding Instagram to Meic's posts the project saw such a huge increase in young people responding that we had to switch off mobile notifications – we went from having an average of 36 Instagram likes per month to over 2,000!
How to set it up:
You'll need a Facebook Page and an Instagram account (both are free and take only a few minutes to create). To link them together go into your Facebook Page's settings, select Instagram Adverts and log in to your Instagram account.
Business Profiles ("What about my personal account?")
If you use Instagram personally you may have already tried to combine it with a professional account. Earlier versions were wrought with difficulties; even after adding multiple account support it had an annoying tendency to post to your personal Facebook.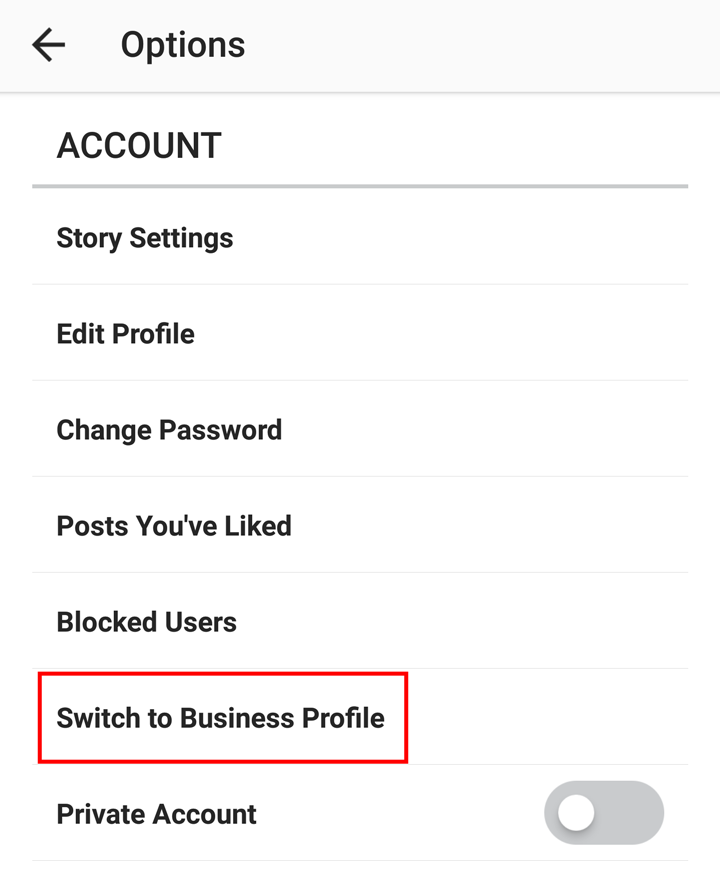 Fortunately the latest version of the app now supports dedicated business profiles. Go to your app store and make sure Instagram's up-to-date. Then open it up and click on the 3 dots in the top-right corner and scroll down to 'Add Account'. Log in as (or create) your work account.
Once you're logged in, click the 3 dots in the corner again. Scroll down to Switch to Business Profile. Now you're able to post to a Facebook Page instead of just a profile.
Get Instagramming
You're now set up. The next time you boost an image on Facebook – provided the dimensions are okay (Instagram prefers square images) – you'll see an additional Instagram option.
Make sure to include a link and some text with the image and you're good to go!
Tip: Unlike on Facebook, the boosted images won't appear on your Instagram 'timeline'. So remember to add content the usual way as well otherwise people won't want to follow you.