by Sam Easterbrook | 17th Mar 2016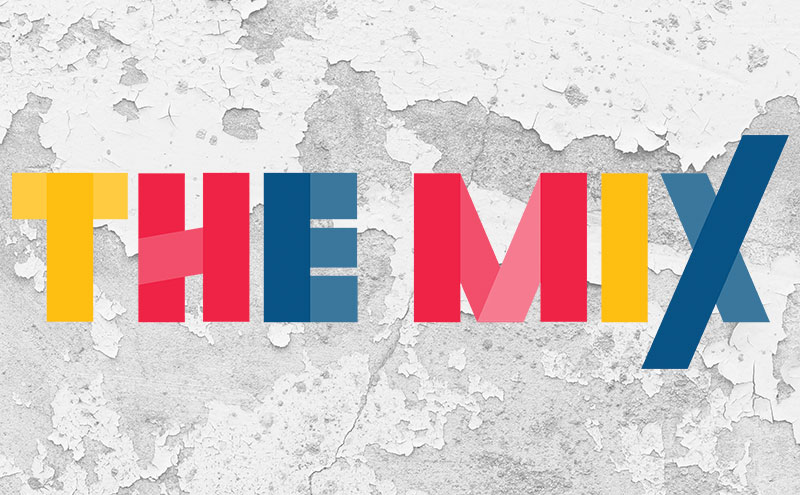 This brand new brand has come about due to the merger of Get Connected and YouthNet. The aim of this joining up is to combine the digital reach of YouthNet, the people behind TheSite, and the counselling service and telephone helpline skills of Get Connected. It's hoped that The Mix will now offer multi-issue support with a particular focus on mental wellbeing and creating opportunities through volunteering.
If you're new to TheSite it's a fantastic resource filled with youth information, expert advise and first-hand accounts from under-25s. Quite frankly, we love TheSite and we're very interested in the rebrand to The Mix.
At ProMo-Cymru we're fully behind any developments that make it simpler for young people to access the information, support and advice that they need.
One of the main tasks that ProMo-Cymru is undertaking at the moment is the revamp of theSprout.co.uk – the online magazine for young people in Cardiff, written by young people in Cardiff.
As well as cherry-picking the finest articles from our extensive archive (over 5000 articles!) to form the foundations of the new site, we're currently working on our info section. We're streamlining it down to make it much more of a signposting service, as well as more specific to the Cardiff area. One of the main resources that we're planning on pointing to is TheSite.
At the time of writing the URLs are still theSite.org and GetConnected.org.uk and we'll keep you updated if they change. In the meantime for us it just means that theSprout's info section will be pointing towards The Mix rather than TheSite when theSprout.co.uk relaunches in April 2016.
Another key information resource that we were planning on pointing to on theSprout was the Money Advice Service. Unfortunately it has recently been announced in George Osborne's latest budget that the service is to close, so we may have to signpost elsewhere for top quality money advice. Many of ProMo Cymru's projects signpost to the Money Advice Service and we feel it's a shame that such a solid resource is going.