by Dayana Del Puerto | 8th Jun 2015
The all-day festival fundraiser and art auction extravaganza held at The Abacus on Saturday 9th May was a huge success!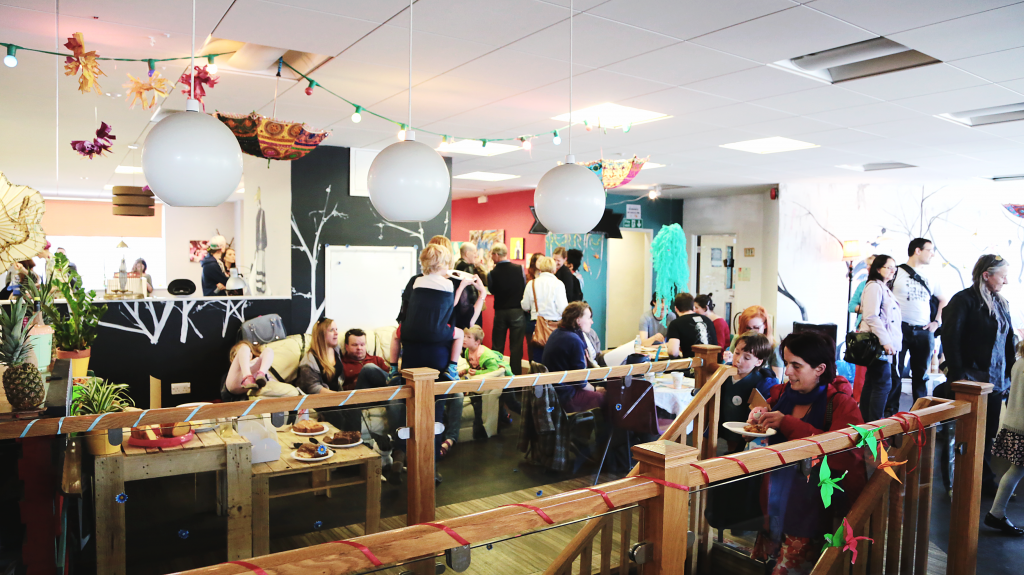 Throughout the day, the venue was abuzz with drumming sessions, hula hoop workshops, open studios, a jumble sale, Daisy's Dressing up Box, pop up performances while Milgi's Curry Club served up delicious food. In the evening, there were bands and a live art auction at 6pm of artwork donated by an array of local and European artists.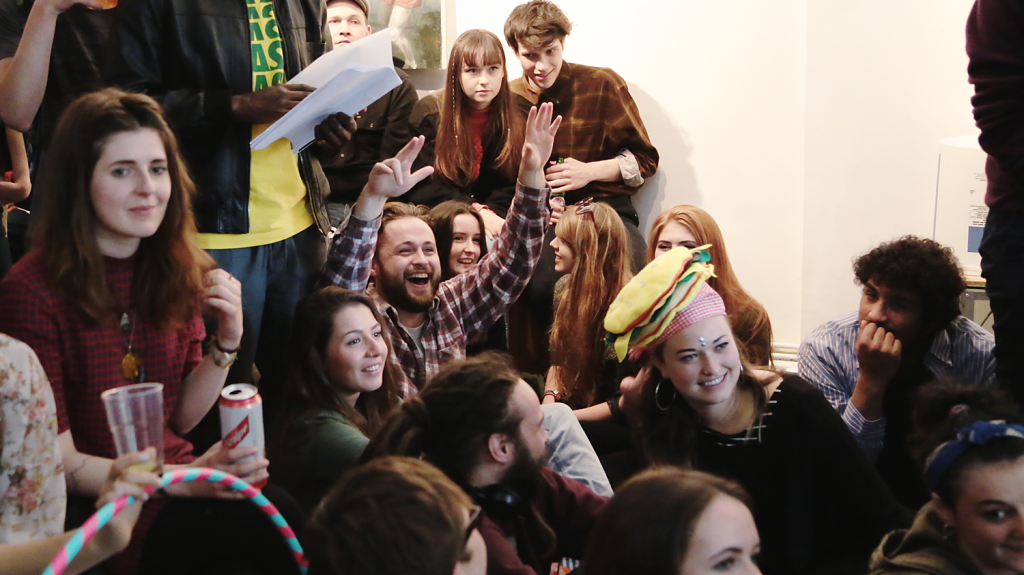 The main aim of the fundraiser event was to continue keeping this versatile space open and affordable to everyone in the community.
Thank you to everyone who have come along to show your support and to those who helped make it happen!
There was far too much going on to photograph everything, but we hope you enjoy these snaps.