by Tania Russell-Owen | 12th Oct 2017
Innovation doesn't come from technology alone. It comes from understanding how people interact with services. And how to be of value to an individual.
That approach is at the heart of our TEC model.
The FamilyPoint helpline provides help and support for families in Wales. Specially trained advisors offer help and advocacy support from 9am to 5pm Monday to Fridays. By using the ProMo-Cymru TEC Model the service was designed to meet the needs of families in Wales.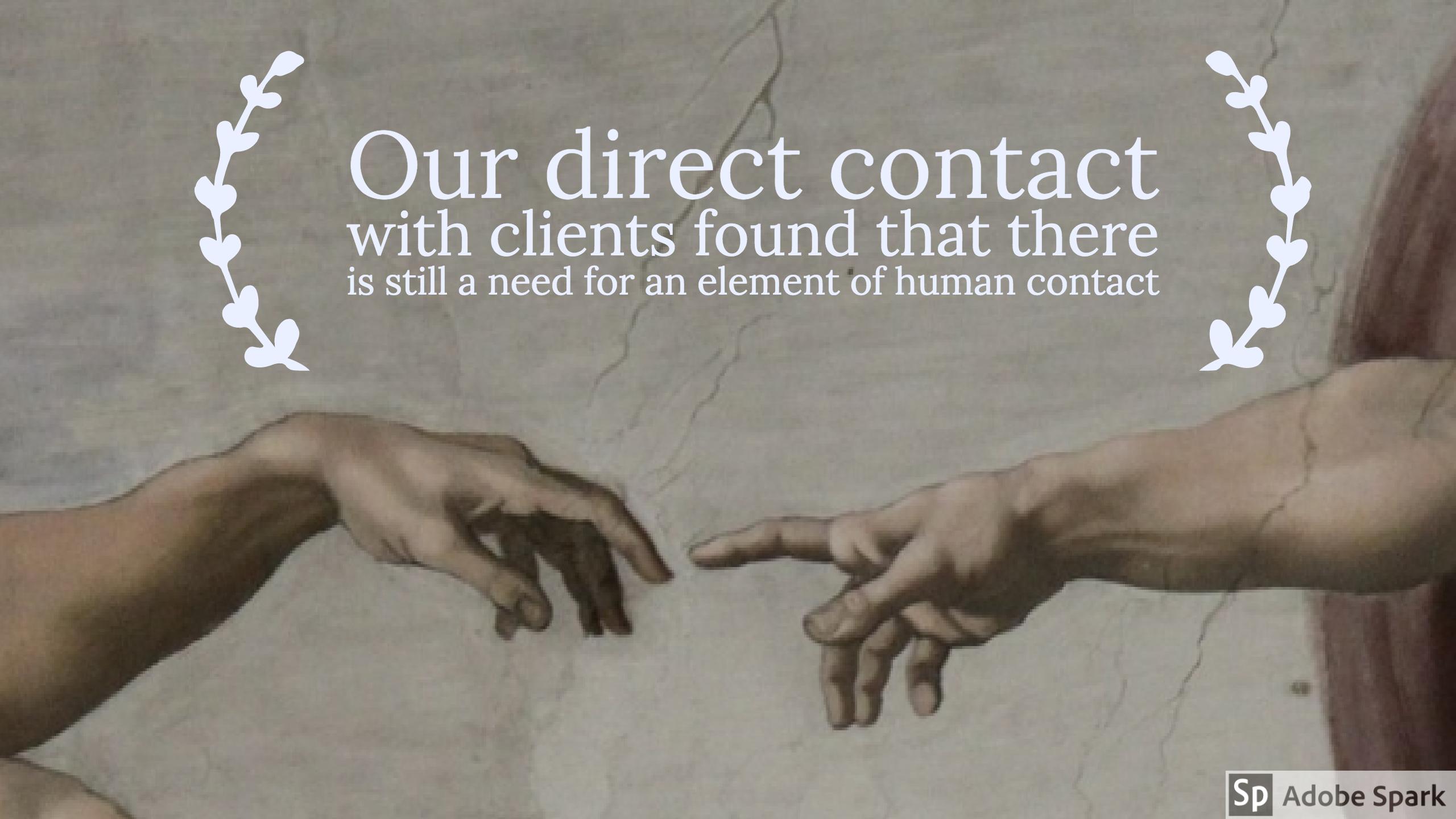 Establishing the FamilyPoint helpline
The FamilyPoint helpline was set up in November 2015 following the launch of the website in May of the same year. During the initial consultations for the development of the FamilyPoint service we met with families across Wales. Internet access was still an issue for some, they preferred to talk to someone to find out the information they needed. Despite the fact that everything is moving towards being online, our direct contact with clients found that there is still a need for an element of human contact for this service to be inclusive.
The initial aim of the helpline was the same as the website – to provide information and signpost families to relevant services that could help them. Our users could contact our trained advisor advocates in a number of ways – by phone, text and online chat.

The TEC Model allows us to embrace new technologies and adapt our services to the clients needs. The FamilyPoint helpline uses cloud-based call centre technology that offers security and flexibility. We also have a bespoke data management system to capture cases for monitoring and evaluation.
Helping families: A case study
Cases such as this one of a father worried about his daughter self-harming. He contacted the helpline about his daughter who was not going to school because of bullying. She had anxiety issues and had previously attempted suicide and self-harm. The father worried that she wasn't going to get her GSCEs and the affect that this could have on her future. He wanted advice on education or training for his daughter as well as any mental health support available.
The advisor provided details of suitable agencies such as the local education authority. They set up a three-way call and supported the father through a conversation with an education officer who provided helpful information on home schooling. The advisor also suggested contacting SNAP Cymru for further support and the Young Minds parent helpline. They also provided details of the Meic helpline if the daughter wanted to talk to someone herself.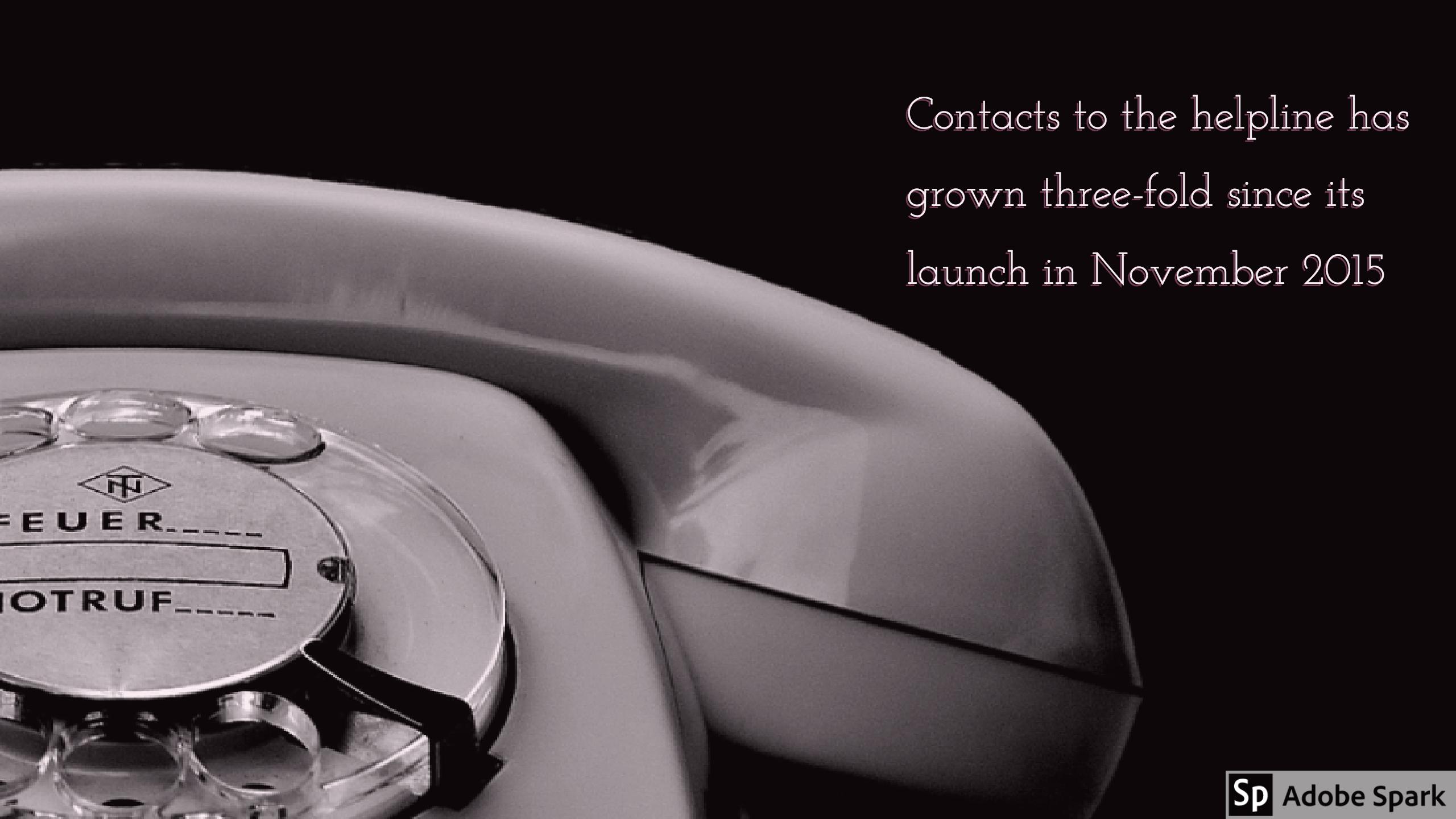 Adapting the service to meet with changes
The service was a success and the number of contacts to the helpline has grown three-fold since its launch in November 2015. This has surpassed our set targets. But with that came a change in the nature of the contacts as well, with callers needing more than just a phone number. In the second year advisors were dealing with more complex enquiries needing advice or advocacy support.
Using the TEC model we adapted to this change and in November 2016 we broadened the service to include active assistance and advocacy. Investing in innovation and technology advisors were able to directly transfer callers to other lines rather than simply giving them a number to call. Three-way calling also allowed advisors to stay on the line if needed to support the caller through any difficult, complicated or emotional conversations with other services.
This is what we mean by innovation and the TEC model. Highlighting how to engage and support through a human and digital approach.
---
Everything starts with a conversation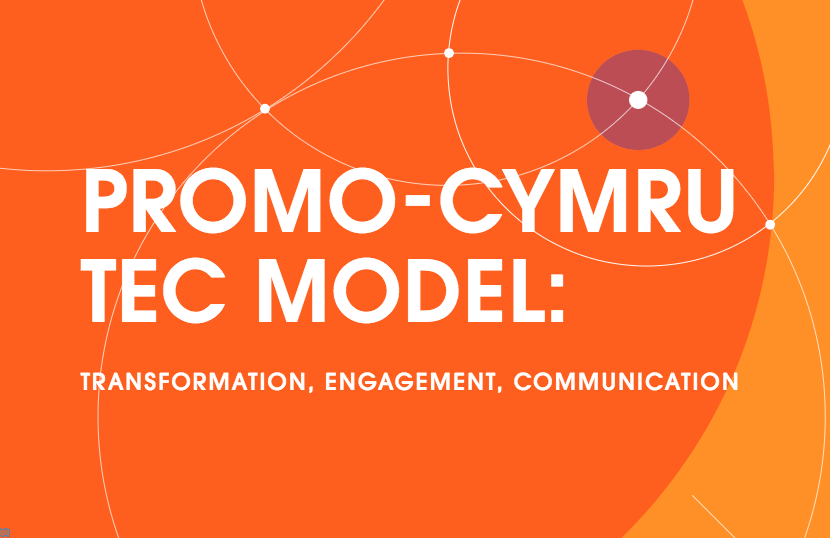 ProMo-Cymru works towards building positive change and lasting relationships between individuals, families and communities. Providing innovative and creative solutions through meaningful conversations and digital technology. If you'd like to discuss how our TEC Model can help your organisation then get in touch.