by Tania Russell-Owen | 31st Jul 2018
Back in March of this year, ProMo-Cymru was proud to take part in the gofod3 event at Cardiff City Stadium. We delivered workshops and had a stand in the exhibition hall.
The WCVA organises gofod3 as an event to showcase the work of the Third Sector in Wales. It is a place to network, learn from each other and collaborate.
Taking part
ProMo-Cymru delivered two workshops at gofod3 looking at effectively engaging with citizens by using digital tools.
"There is no other event like it in Wales. We've found it an incredibly valuable event for us to participate in," explains Arielle Tye, Business and Funding Manager at ProMo-Cymru.
"In today's landscape of cuts and increasing demands, many services are facing real challenges. For the last 30 years our work at ProMo-Cymru has focused on cooperation.
"We understand that only by working together and forming effective partnerships will we be able to deliver effective services that benefit the citizens of Wales," adds Arielle.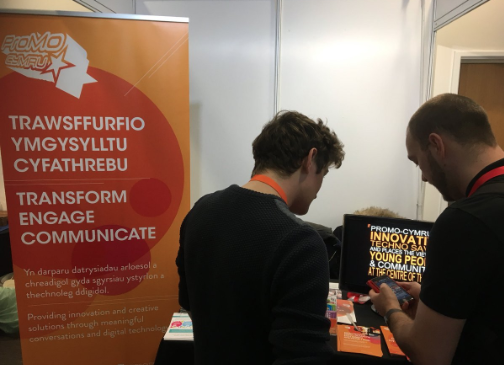 What went on?
There were lots of talks and sessions delivered at gofod3 looking at things such as GDPR, diversity, creativity, social media, brand, volunteering, grants, funding, Brexit and lots, lots more.
Our creative team were there armed with a camera and microphone and talked to some of the other organisations exhibiting at gofod3. We found out more about what they do and why they were there. Watch our video above.
---
If you are interested in the work we do here at ProMo-Cymru then take a look at our other articles in the News section.
---
Everything starts with a conversation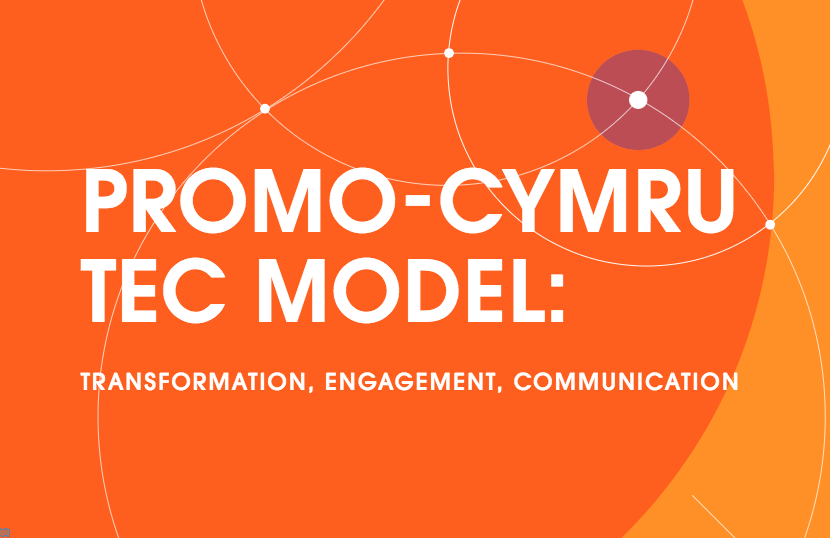 ProMo-Cymru works towards building positive change and lasting relationships between individuals, families and communities. Providing innovative and creative solutions through meaningful conversations and digital technology. If you'd like to discuss how our TEC Model can help your organisation then get in touch.