In order for information aimed at young people to be effective, it needs to be informed by their voice. That's why we've partnered with Wavehill to help gather young peoples' perspectives to evaluate Jobs Growth Wales+, a Welsh Government training and development programme.
What is needed
Jobs Growth Wales+ is a Government initiative to help every 16-18-year-old in Wales not in education, employment or training, to get a job. Giving them the skills, qualifications and experiences needed for employment.
As part of assessing the effectiveness of this programme Wavehill, an independent evaluator, has called us in to help because of our expertise in Service Design and extensive experience designing and communicating with young people.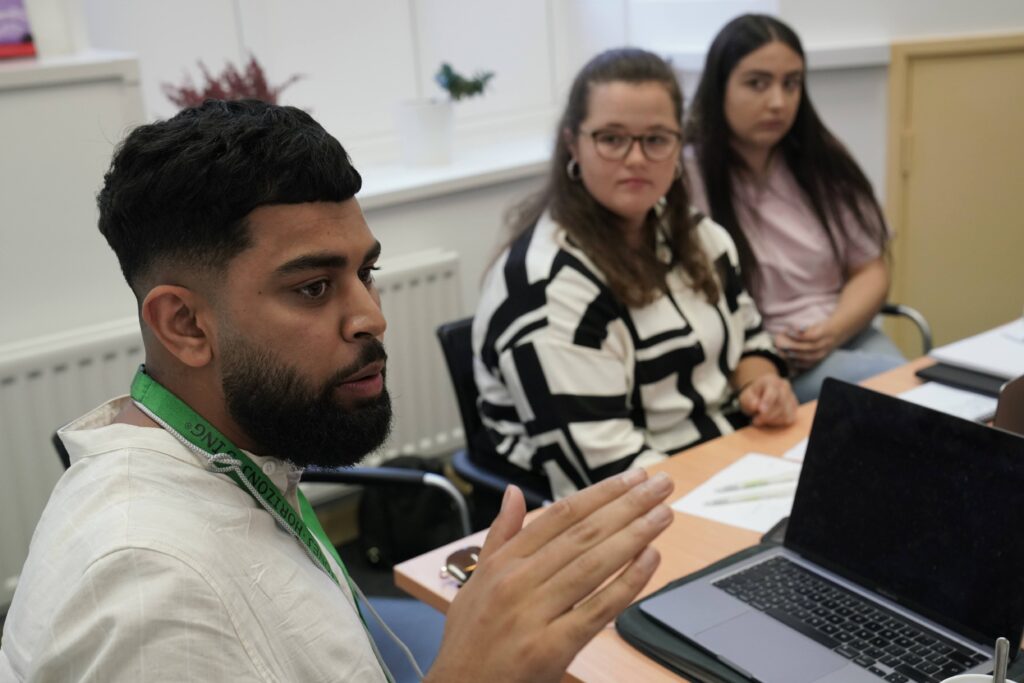 What we're doing
Our role is to recruit and work with a group of young people to aid Wavehill's evaluation. We will create a bilingual advertisement for social media to recruit young people with a diverse range of lived experiences from across Wales. This panel of young people will help shape the research and the evaluation.
Follow our updates on social media and our newsletter