ProMo-Cymru is pleased to announce a successful funding bid from the UK Community Renewal Fund. This funding for the ProMo run Ebbw Vale Institute (EVI) will help us deliver better futures through social enterprise, digital development, cultural participation and environmental innovation.
About the project
EVI is the oldest institute in Wales, a grade 2 listed building and historical landmark that functions as a community cultural centre in the heart of Ebbw Vale. The building is home to many statutory and third sector organisations, including Llamau, Cyfrannol Women's Aid, and Blaenau Gwent County Council Youth Service.
The UK Community Renewal Fund will help ProMo in delivering an ambitious project to support the renewal of Ebbw Vale and the wider area of Blaenau Gwent.
The fund allows EVI to work with the community to co-design and test ways to build a better future. We are using our expertise in Place-Making and Service Design methodologies. To make Blaenau Gwent a more attractive place to live, work, and visit.
We'll be focusing on four key elements:
Social Enterprise Development Cafe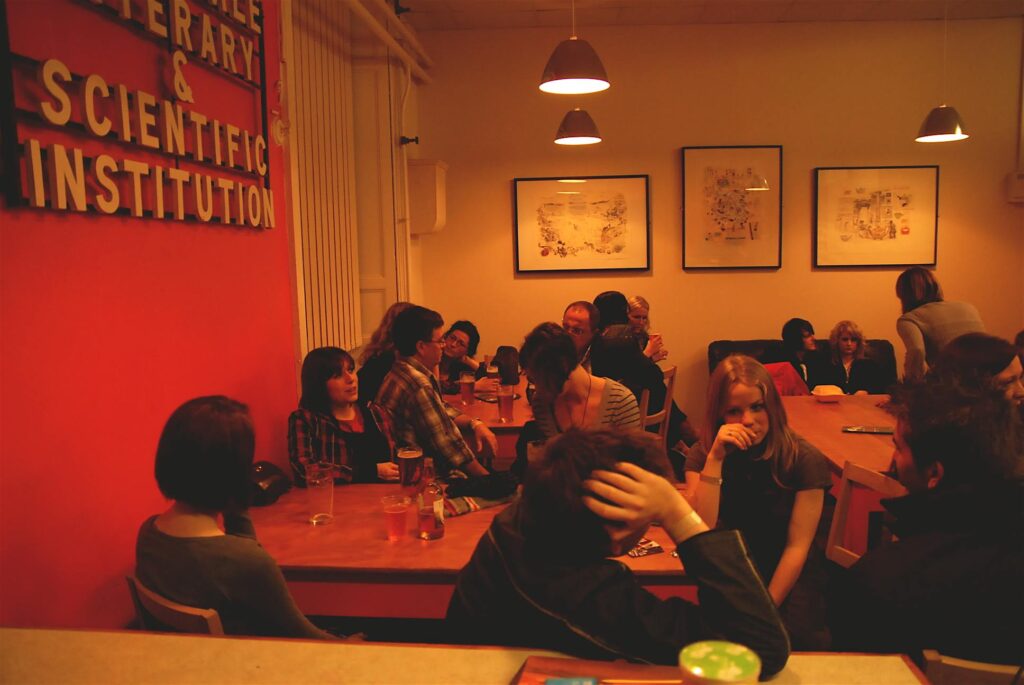 We'll be co-designing a social enterprise cafe – working with community groups and volunteers to test the feasibility of delivering a community cafe using the professional-grade kitchen at EVI. People will learn about food preparation, customer service, and marketing a business to create opportunities for training and pathways into employment.
We'll promote healthy living skills and socialising through events at EVI, such as coffee mornings and breakfast clubs.
Digital Development
ProMo will use our expertise in digital to help local businesses and organisations to adapt to new ways of working. We'll deliver digital training and support them with the skills needed to showcase their work and promote what they do.
Community and Cultural Development
EVI is a space for cultural programmes, events and activities. ProMo values creativity and the creative economy. We'll be working with local artists to help community groups explore topics of place, identity, economic heritage and future regeneration. The results of this work will be displayed in EVI as part of exhibitions and cultural activities designed to attract more visitors to Ebbw Vale.
Environmental Innovation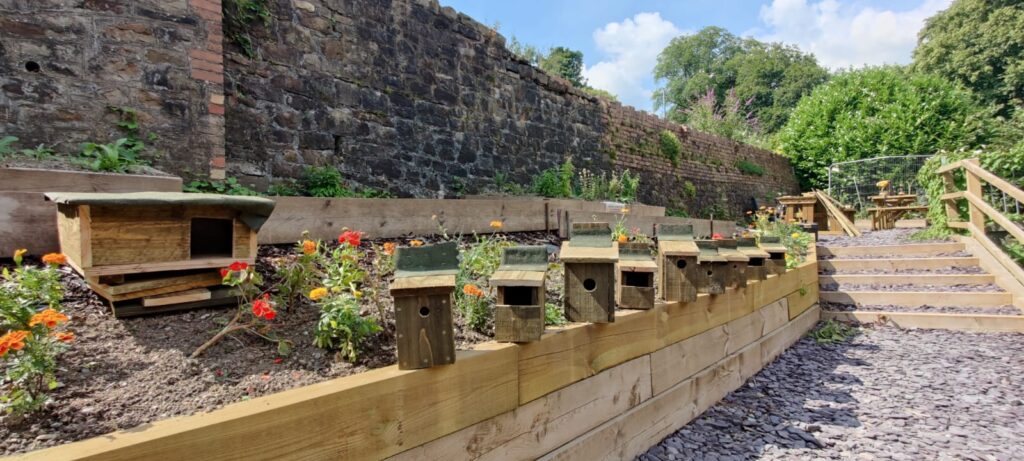 We'll deliver on environmental innovation at EVI. In keeping with the original, innovative ethos of EVI as a Literary and Scientific Institute built by the community in 1849. ProMo will pilot sustainable food approaches to minimise food waste in the valleys and test how EVI can be a catalyst for positive change in people's environmental behaviours both in and outside the building.
ProMo will run environmental activities in the recently redeveloped garden at EVI, where community members can learn what steps they can take to help protect the environment.EVI shares commonalities with other historic community buildings across Wales. ProMo, in line with our cooperative principles, will design and document how other such community buildings can implement green technologies and approaches.
ProMo will continue to evaluate all aspects of the project through the lens of environmental responsibility.
The Future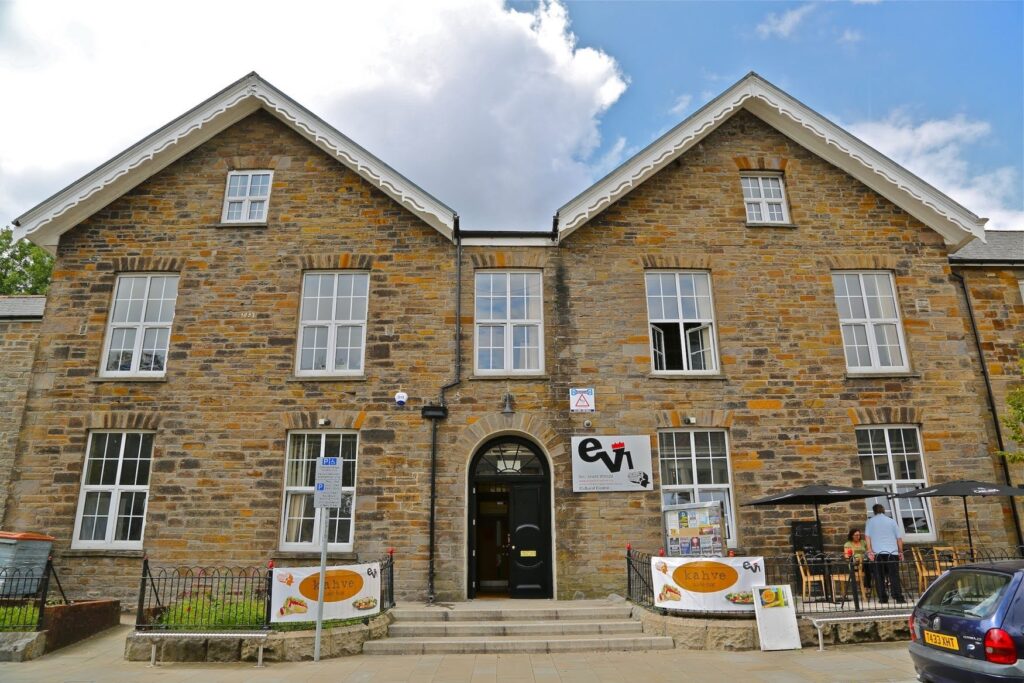 EVI has been at the centre of community life in Ebbw Vale for 173 years. ProMo, as custodians of the building, are ensuring that the physical and community fabric will be something that future generations can build on.
If you would like to discuss this project or work with us, then get in touch with cindy@promo.cymru