by Dayana Del Puerto | 15th Oct 2015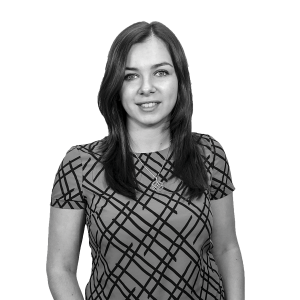 A warm welcome to Anna Zhukova, our new EVS volunteer coming all the way from Russia.
With a background in Mass Media and Communications, she is enthusiastic about joining the ProMo Team and ready to channel her energetic spirit into positive change in the community.
Anna says about her new role:
"I believe that change is an ongoing process that happens one person, one good deed at a time. I think that ProMo projects inspire community members to make a contribution to positive change, and I'm absolutely thrilled to be a part of this process as well as working in such a diverse and experienced team.
"For me, this is a chance to learn from the team members, get inspired by their past and ongoing practices and begin working on my own project that will be beneficial for the community.
"What's amazing is that it's hard to tell what exactly my work-field in ProMo is: I'm going to be involved in pretty much every single project there is. Some would find it unnerving and overwhelming, while I think it's a great opportunity for me to challenge myself, as well as bring new perspective into ProMo's work."