by Dayana Del Puerto | 5th Jun 2015
With exam season upon us, new figures released by Meic – the helpline for young people in Wales – have revealed that those revising for, sitting or awaiting the results of their exams accounted for 10% of all contacts during 2014-2015.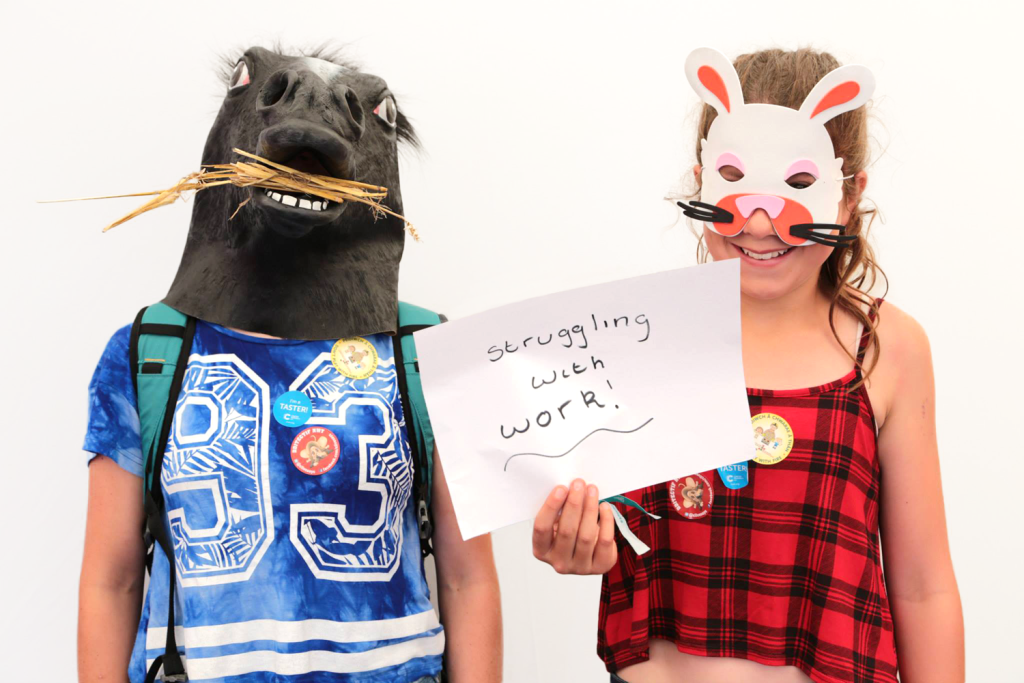 Alice, a student from Cardiff, says, "Often there seems to be more information about the symptoms of stress than ways to beat it. My pet peeve is the advice pages that list the 'symptoms of stress'… I want to combat the little pest." You can read Alice's feature, I Wish Exams Did Not Exist, here.
The Head of Meic, Stephanie Hoffman said, "Exams can be a time of change, excitement, anxiety and anticipation, where young people may be feeling the weight of pressure and uncertainty about their futures.
"Meic is here to help and support young people through times like exam stress. We can listen, talk to you and help you find a way to move forward."
Children and young people in Wales up to the age of 25 can contact Meic 24 hours a day, 365 days of the year by instant message, text, call or email.