by Dayana Del Puerto | 1st Feb 2016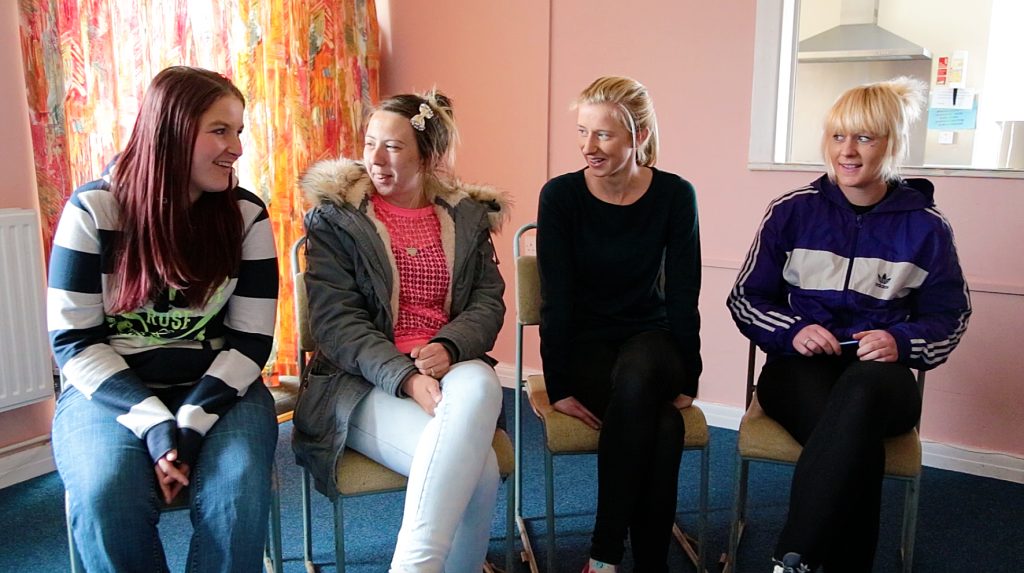 Over the last couple of months, FamilyPoint has been working with professionals and families to create interesting and relevant content on the website.
Our article on saving money on heating bills was suggested by the Y-Bont family group in Gwynedd. Parent groups in Rhyl, Nelson and Newtown asked for help to understand tax credits.
As well as meeting parents, we have also been working with professionals to develop video content.  We have so far interviewed an NHS counsellor about depression and an benefits adviser about Universal Credit (videos coming soon).
All our news articles are written in a clear, easy to understand format to provide families with the information they need and point them to where they can get support.
Do you have an idea for a story?  Or would you like the FamilyPoint team to meet with your parent group or organisation to tell us about what issues matter most to you?
We want to hear from you – whether you're a parent/carer, a professional or organisation.
Drop us a line at info@familypoint.cymru or fill in our contact form.