by Dayana Del Puerto | 11th Jun 2015
Ebbw Vale Institute (EVi), a regenerated building dating back to 1849, is a place full of story and culture.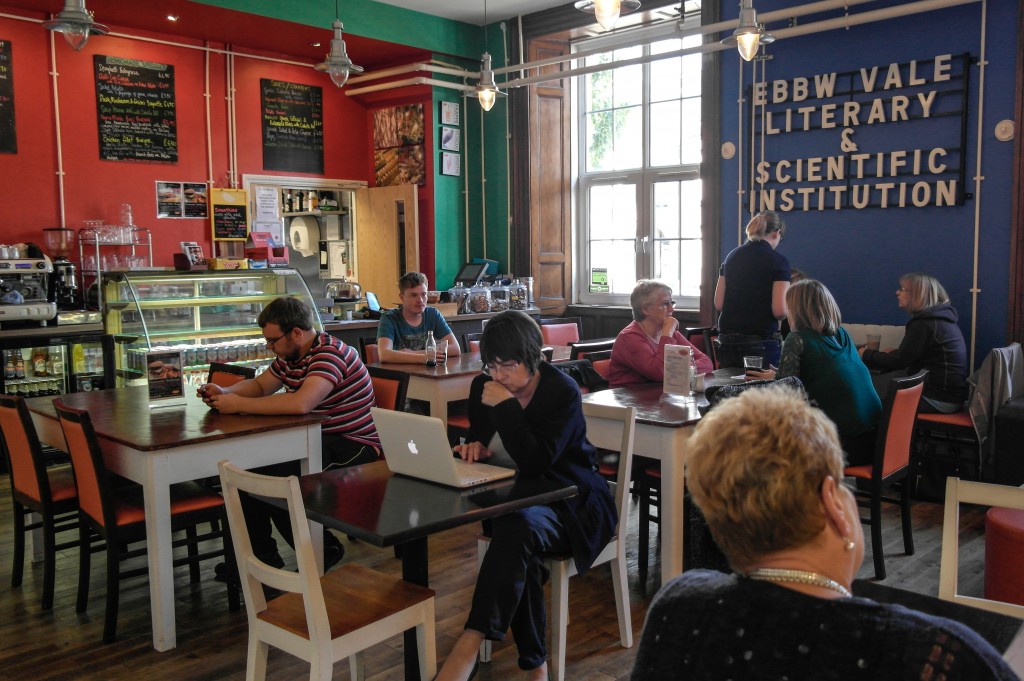 Now a cultural arts centre, it has plenty on offer for the community: from concerts, to tai chi and yoga workshops, dance fitness lessons, patchwork classes and singing and drama courses.
It also has a bright and airy café on the ground floor serving drinks and great tasting homemade food. With free wifi available, this is a perfect space for business meetings or catching up with friends and family.
Don't forget to 'like' us on Facebook to follow our updates!