by Tania Russell-Owen | 15th Aug 2018
ProMo-Cymru has developed a new advocacy service pathway and delivery model for Cardiff and the Vale. It offers support to citizens in receipt of social care and support services.

Cardiff and Vale Advocacy Gateway (CVAG) has been developed to support the citizens of Cardiff and Vale so that they have a voice and a choice when it comes to social care support services, particularly as defined by the Social Services and Well-being (Wales) Act (2014).
Introducing CVAG
The service offers a telephone helpline to residents aged over 18 who may need help to have their views heard, be in control and/or understand their options in relation to services they are receiving, or think they may need, around social care support. Carers and practitioners can also contact the service if they have any concerns about an individual who receive the above.
"Our expertise in developing and delivering online and digital information, advice, assistance and advocacy services, along with our reputation in valuing people's rights, made us the perfect choice to develop and deliver a new service for Cardiff & Vale

–

We worked closely with Cardiff City Council, the Vale of Glamorgan County Borough Council, and Cardiff and the Vale University Health Board who commissioned us to develop and deliver this new service."

–

Stephanie Hoffman, Head of Social Action at ProMo-Cymru.
Other important partners in this development are Age Connects, Advocacy Matters and Diverse Cymru.
The helpline can be contacted for free on 0808 801 0577 for information, advice, assistance and advocacy. CVAG is open Monday to Friday, 9am to 5pm. It is staffed by a highly skilled professional team of Helpline Advisor Advocates.
How CVAG helps
The Helpline Team can help:
– Establish what matters and is important to the caller. Make sense of their situation and their needs. Explore options regarding any identified social care/support needs.
– Access and understand information that is relevant to their situation. Understand how to navigate any planning, review and decision-making processes.
– Reach the most appropriate destination as quickly and efficiently as possible, whether through direct representation or referral/signposting to face to face independent professional advocacy, other advocacy, or other support services.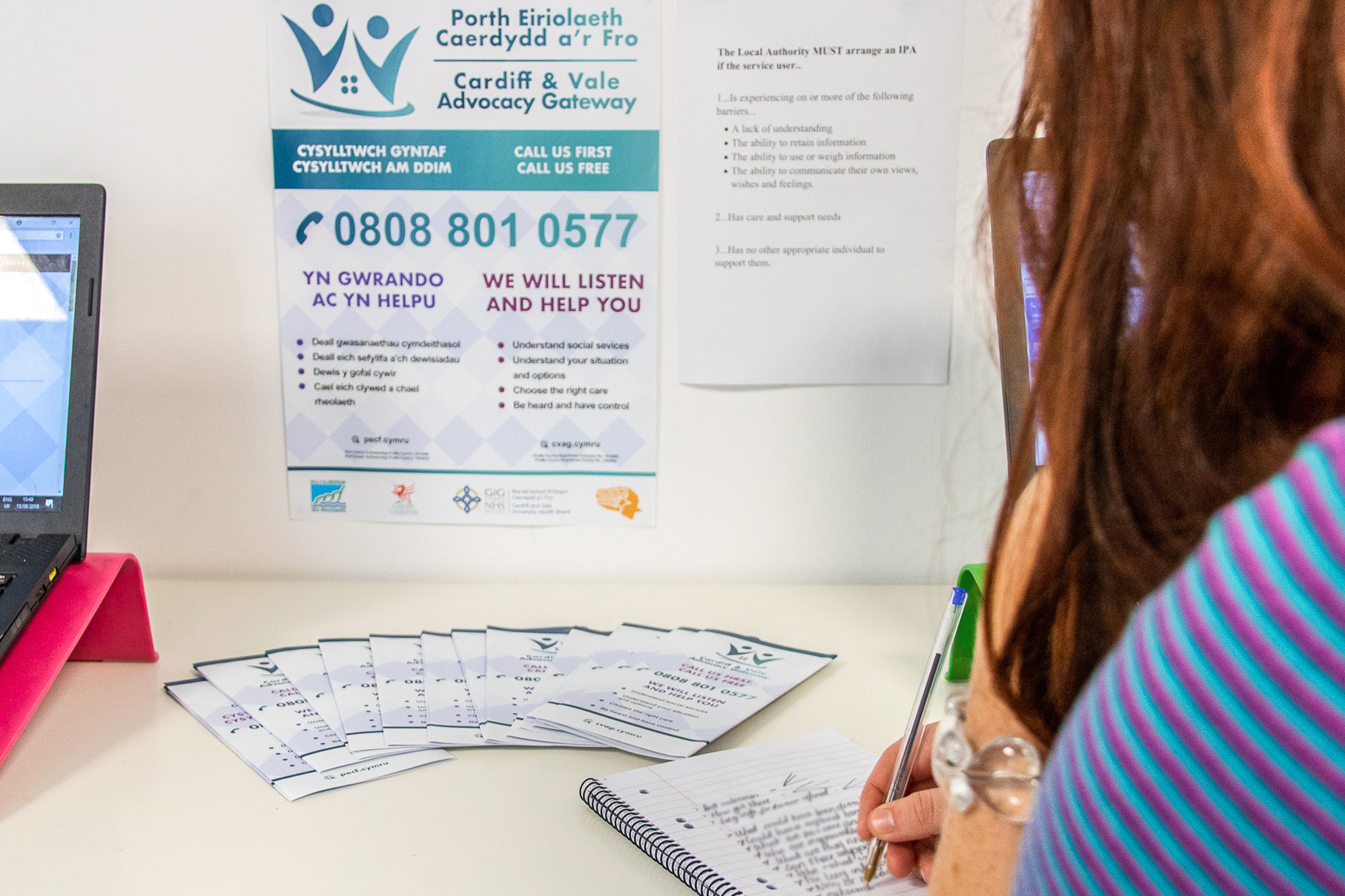 The benefits
The Cardiff and Vale Advocacy Gateway model and pathway are unique; in addition to helping the individual concerned, there are other benefits too:
– more and better information about need, demand, outcomes
– improved self efficacy through facilitating improvements in understanding, information, and confidence
– diversion away from statutory services where these are not required
– promote a better and wider understanding of advocacy
– engage with a wider audience resulting in a wider take up of advocacy where needed
– facilitate collaborative working and networking among advocacy service providers resulting in improved pathways, destinations, and outcomes for individuals
If you would like further information about the Cardiff and Vale Advocacy Gateway visit the website, e-mail socialaction@promo.cymru or call ProMo-Cymru on 02920 462 222.
Everything starts with a conversation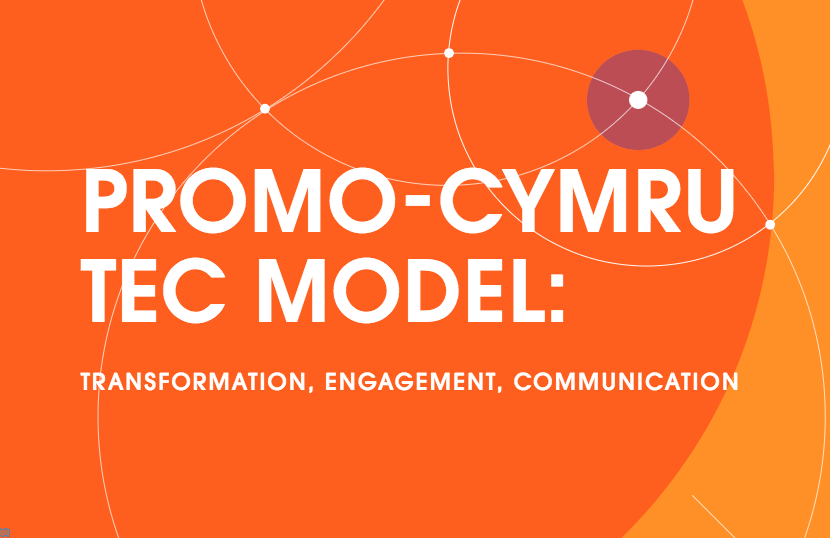 ProMo-Cymru works towards building positive change and lasting relationships between individuals, families and communities. Providing innovative and creative solutions through meaningful conversations and digital technology. If you'd like to discuss how our TEC Model can help your organisation then get in touch.