by Halyna Soltys | 2nd Aug 2023
As a non-profit organisation, your time, money and resources are important. Choosing the right productivity platform is crucial to streamlining work, improving collaboration across staff and teams, and optimising resource management.
A productivity platform is an application or program that lets you produce and create documents, graphs, presentations, databases, etc. The two leading platforms are Google Workspace (previously called G Suite) and Microsoft 365. They offer a range of tools and features tailored to non-profits.
If you're finding it hard to decide which is best for you, our guide examines what they both offer so that you can make an informed decision.
Pricing and non-profit discounts
Google Workspace and Microsoft 365 offer free or discounted plans for eligible non-profits. However, you should know that some advanced features may only be available on paid plans.
Microsoft 365 provides a range of free and discounted plans, depending on the features and number of users.
Google Workspace offers the Google Workspace for Non-profits program, which includes Google Workspace basic features for free.
Both Google Workspace and Microsoft 365 offer a variety of plans and options to accommodate the growth of your non-profit, so you can change plans at a later stage if needed.
When comparing pricing, you should consider your organisation's specific needs, budget, and the number of users to decide which suite and plan may be best for you.
Core applications
Microsoft 365 and Google Workspace include a suite of core productivity applications such as email, documents, spreadsheets, and presentation software.
Microsoft 365 has:
– Outlook
– Word
– Excel
– PowerPoint
Google Workspace has:
– Gmail
– Google Docs
– Sheets
– Slides
Whilst many of the applications offered by Google and Microsoft are similar, slight differences in the ease of use, real-time collaboration and offline capabilities may shift your preference. Familiarity, or which one your team are most comfortable using, could be a deciding factor.
Switching to a new suite can be time-consuming. Your team may require training and support to use the new platform.
Collaboration tools
Working on the same files at the same time as your colleagues, no matter where they are in the world, is a big plus when it comes to productivity.
Microsoft 365 has collaboration features, but many find that Google Workspace is superior in real-time collaboration due to a more seamless experience.
Microsoft 365 allows users to work offline with desktop applications which can be beneficial when internet access is limited. Google Workspace offers offline working capabilities but isn't as robust as Microsoft 365.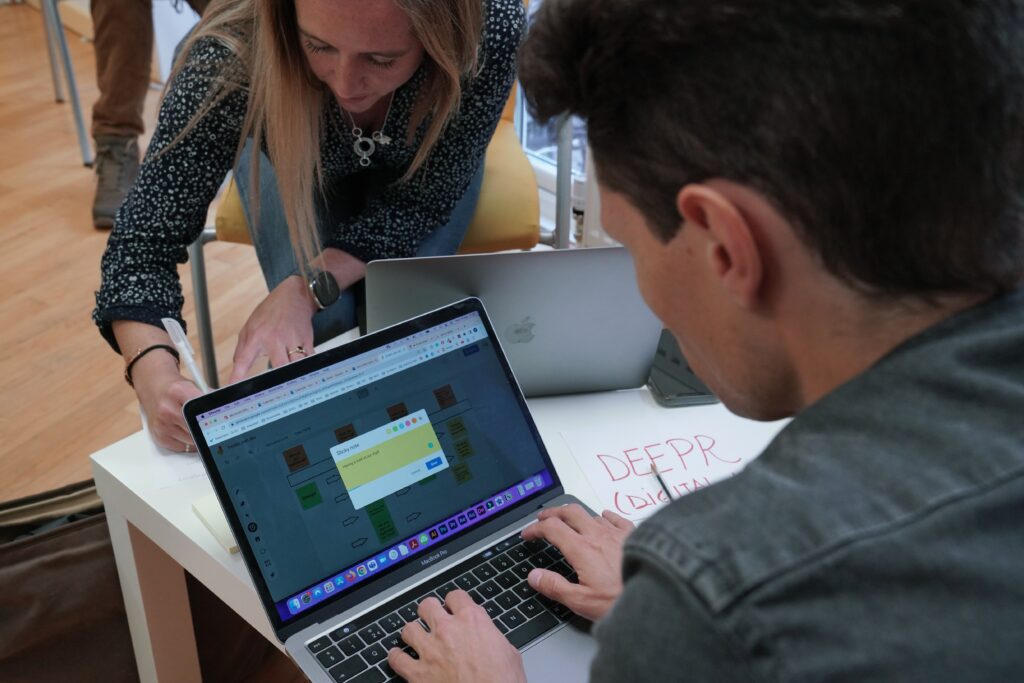 Communication tools
Working with your colleagues when they aren't in the same office as you can be challenging, but communication tools can help make this a much easier and streamlined process.
Google Workspace offers Google Meet and Google Chat, while Microsoft 365 includes Microsoft Teams. Both platforms provide video conferencing, chat, and file-sharing capabilities.
However, Microsoft Teams offers more advanced features like in-meeting whiteboards, breakout rooms, and deeper integration with other Microsoft 365 apps. These offerings are helpful for group work and to make virtual meetings more interactive.
Integration and compatibility
To help you decide which platform is better for you, consider how well each integrates with your existing tools and systems.
Google Workspace integrates with other Google services, such as Google Analytics, Google Ads, and Google Drive.
Microsoft 365 integrates with Microsoft products such as Power BI, Dynamics 365, and SharePoint.
Both platforms support Windows, macOS, iOS, and Android, but the compatibility and features may vary. Check whether each platform is compatible with the devices and operating systems that you use within your organisation.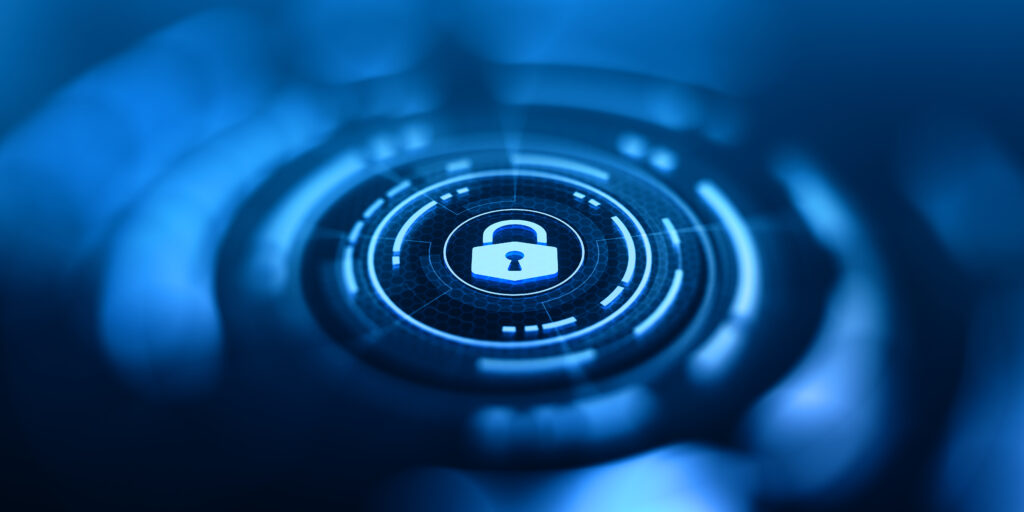 Security
Google Workspace and Microsoft 365 offer security features such as two-factor authentication, data encryption, and advanced threat protection.
Many believe that Microsoft 365 has more comprehensive security and compliance features, including data loss prevention, advanced eDiscovery, and customisable compliance tools.
Evaluate your organisation's specific security and compliance requirements to assess which platform is better.
Conclusion
Choosing the best productivity suite for your non-profit depends on various factors, including pricing, core applications, collaboration tools, integration and security. Take time to explore the options offered for non-profits and consider which one suits your organisation's needs best.
---
This resource is funded through Third Sector Digital Support, a National Lottery Community Fund project to support the Welsh Third Sector with digital. To find out more about how this project can support your organisation, click the link or contact andrew@promo.cymru